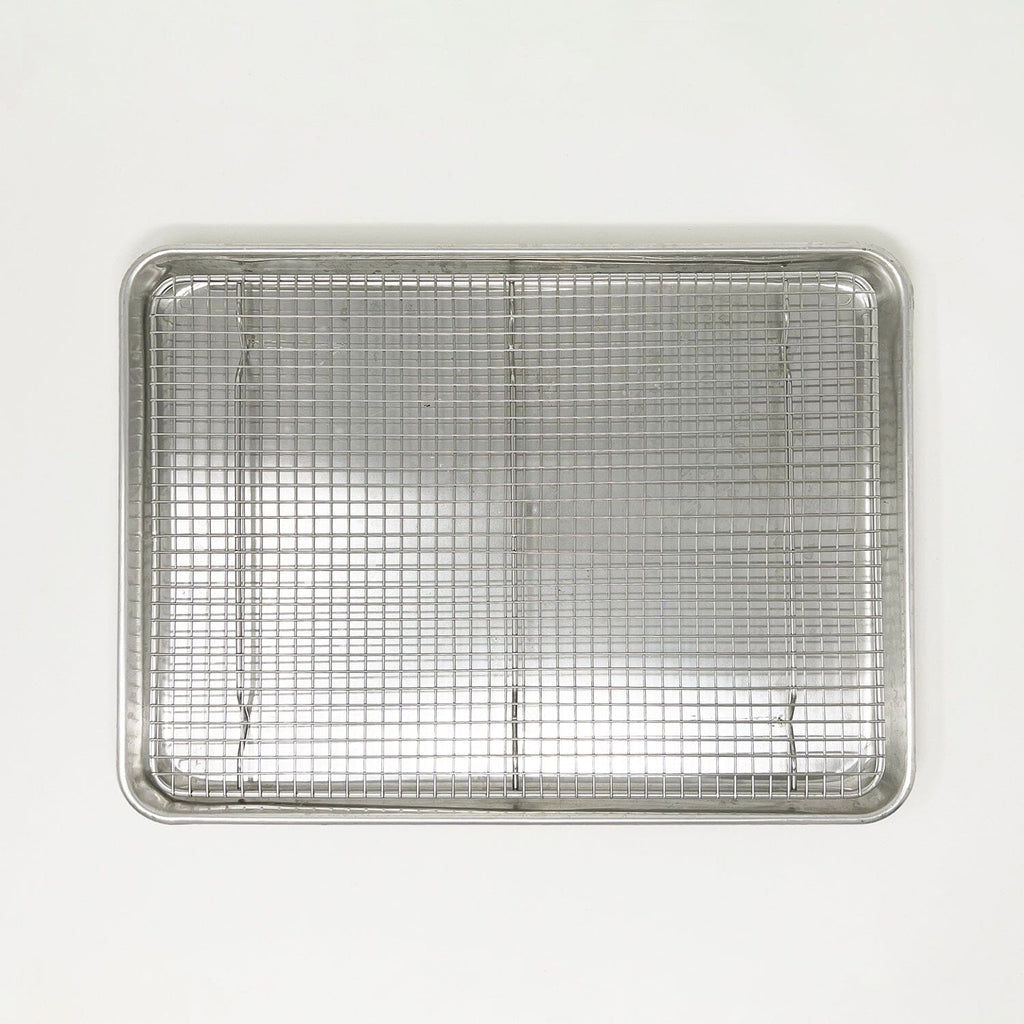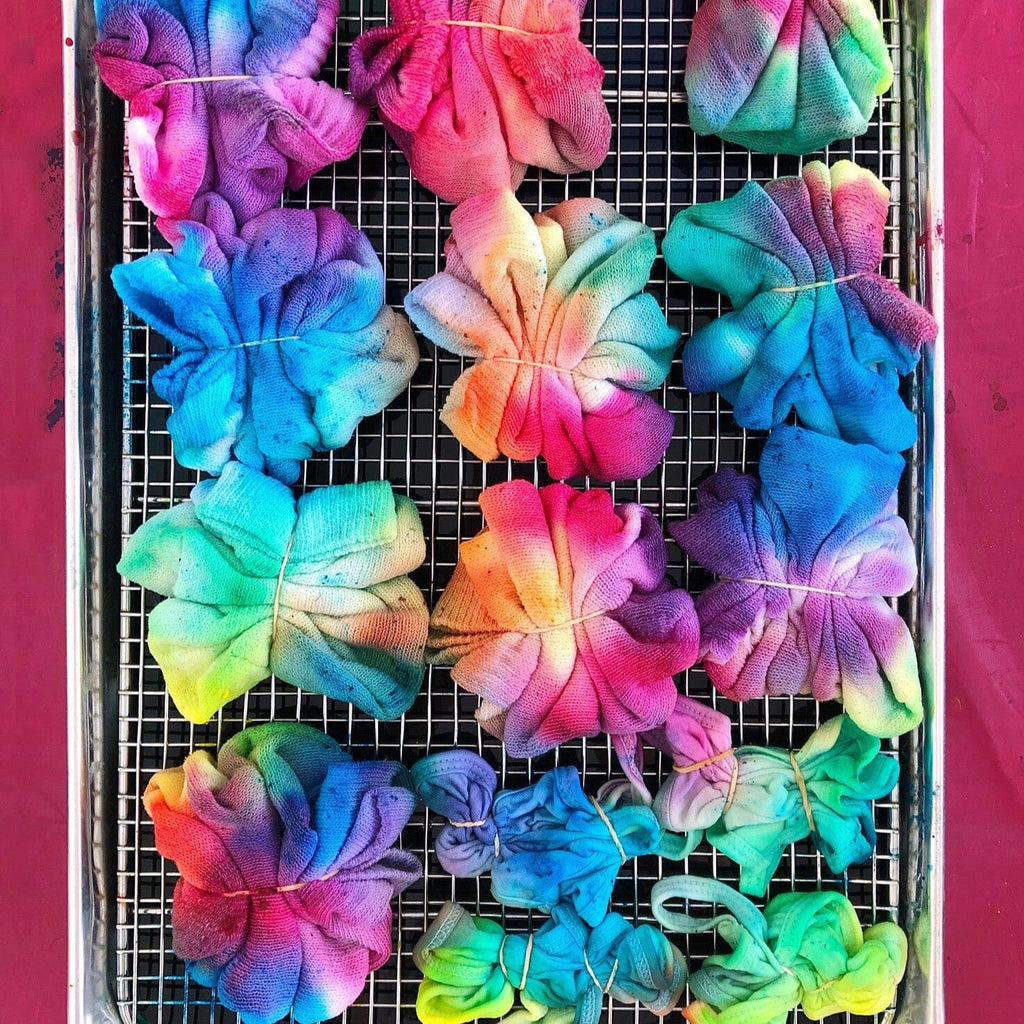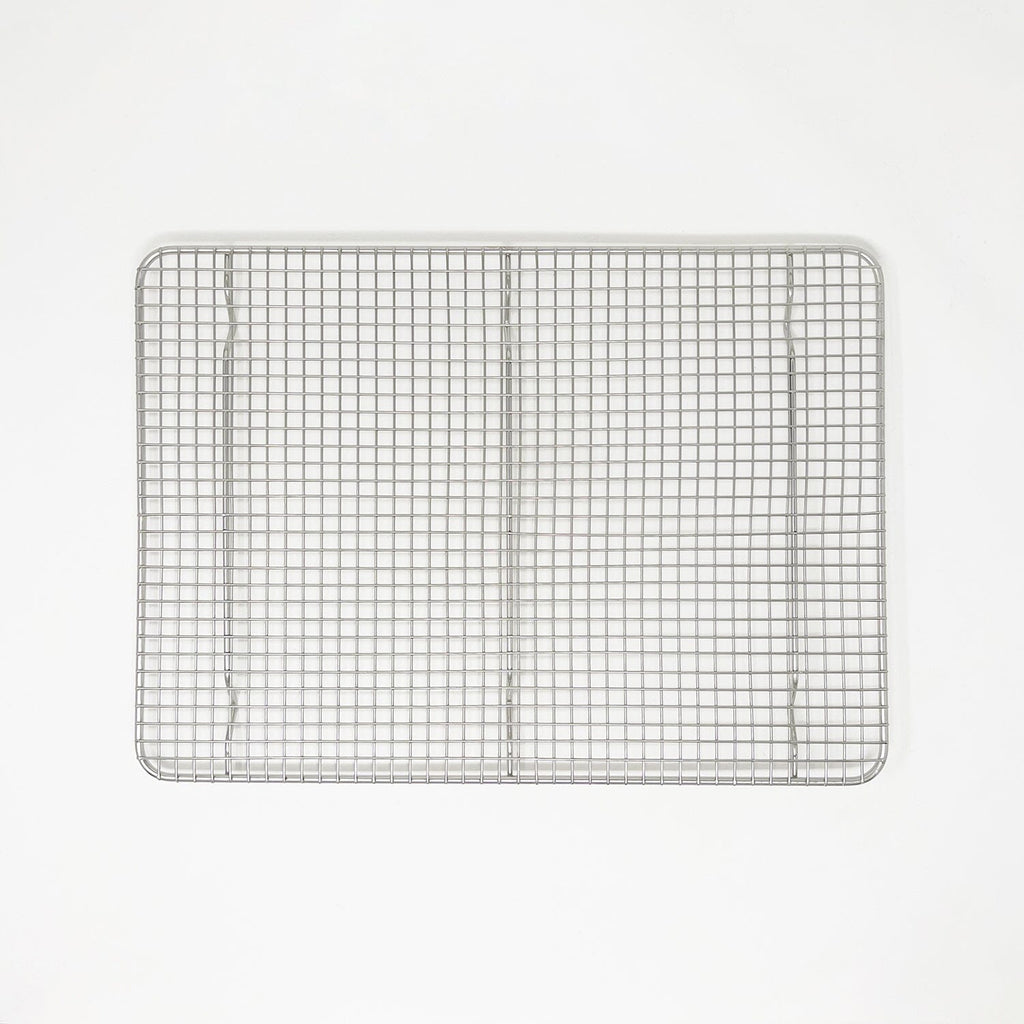 Best Thing to TieDye on
This is so helpful. Saves so much time with cleanup and makes being able to TieDye so much easier. As an Avid TieDyer this is the best tray I've ever used to TieDye and I think I'll prob buy a second one sometime in the future.
great tie dye runoff catcher
The first time I used it I knew it was a winner. the design of the pan and the way it sit's above the bottom is perfect.
Excellent especially for small spaces
I learned I can tie dye in my tiny NYC apartment's bathroom and this tray makes it possible! Very handy!
Happy with purchase
Great size rack for tie dyeing and good price.
5 Stars! A tie dye MUST HAVE!
this rack makes the dying process so much cleaner! Do yourself a favor and add this to you cart - you won't regret it!