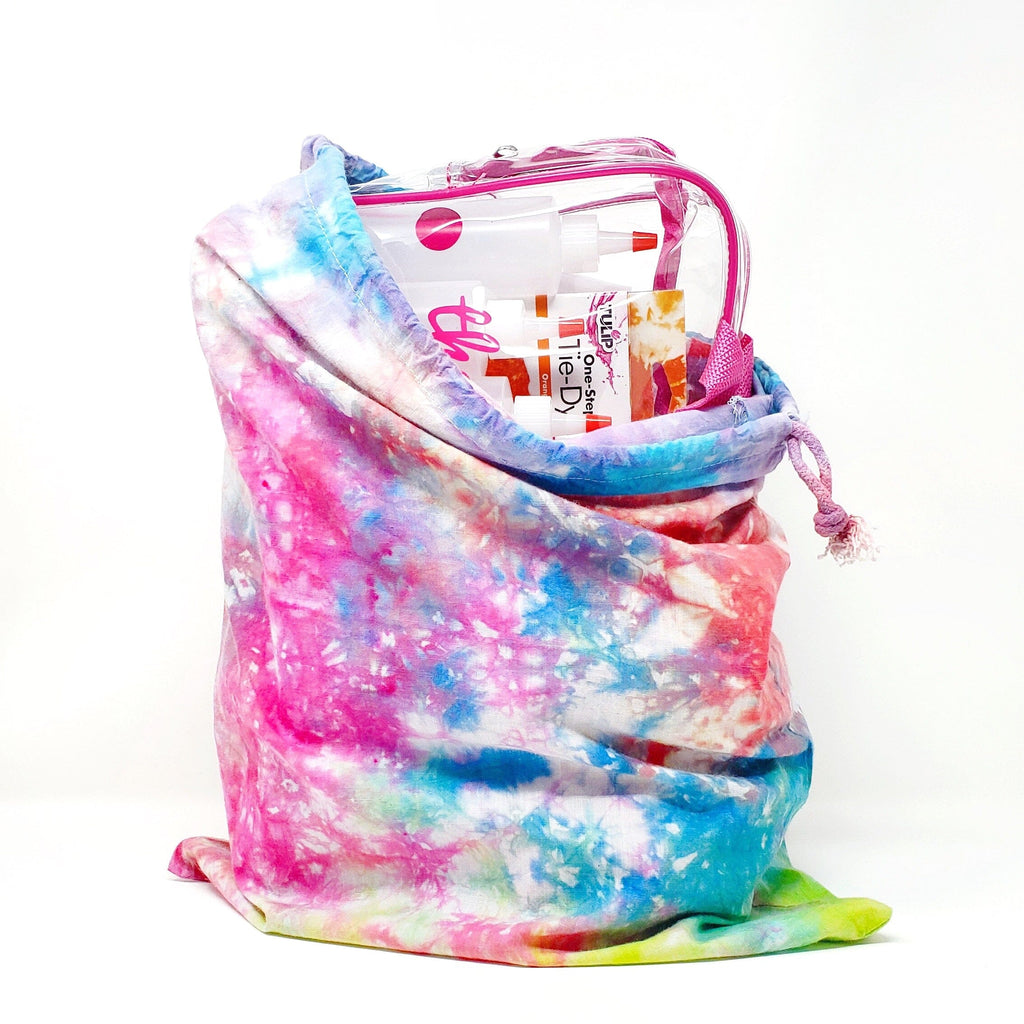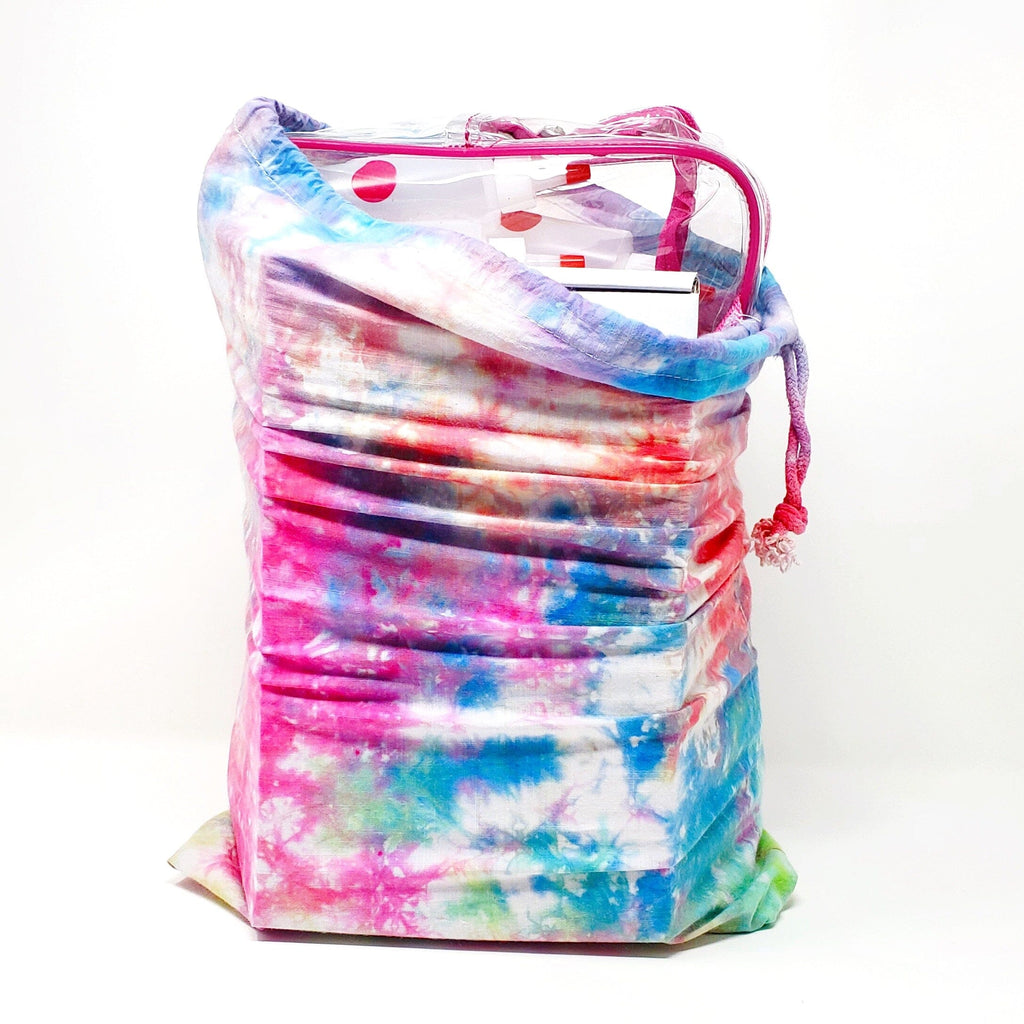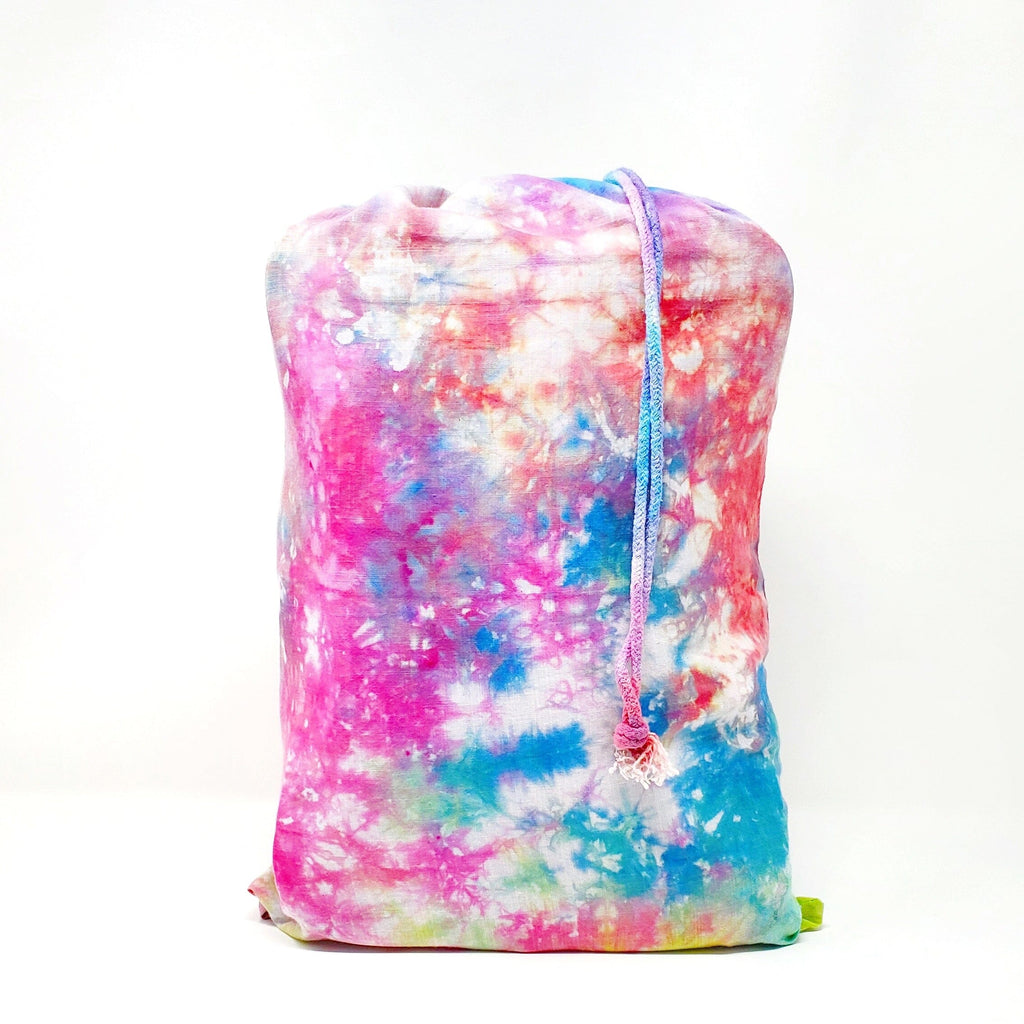 Very Nice Product!
I bought 2 bags…one to wrap a gift in, and one for me because they are colorful and fun. The fabric is a nice weight for a project bag…my bag is currently holding yarn and tools and the scarf I'm knitting. The bags can also become shoe bags for traveling , or dust covers for smaller purses - lots of options!
Such wonderful products!
My biggest regret is that I did not take a picture! I ordered ten of the tie dye drawstring bags to use instead of stockings for our families early non traditional celebration! They just added such a pop of delightful color and made my life a whole lot easier! Everything I've ever seen from TNTP has been just wonderful! These bags may become my go to "giftwrap"!