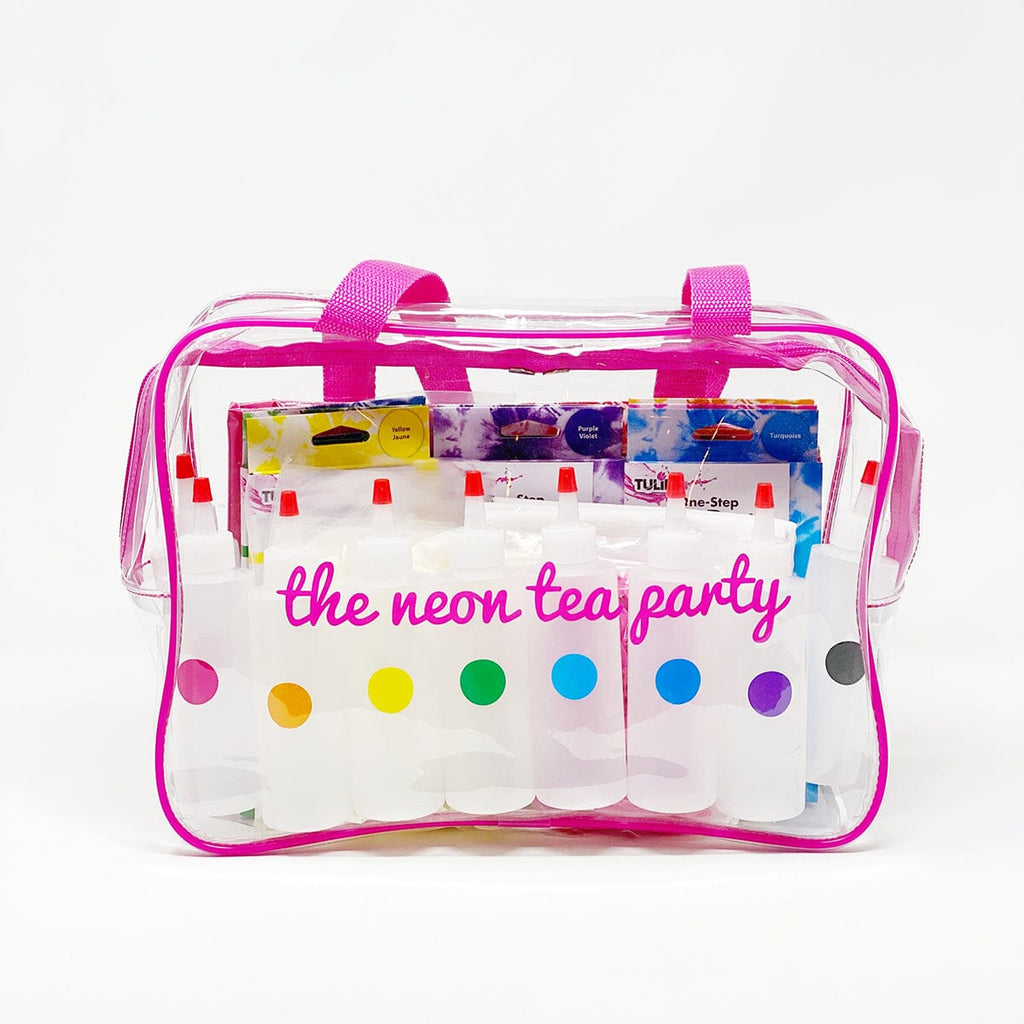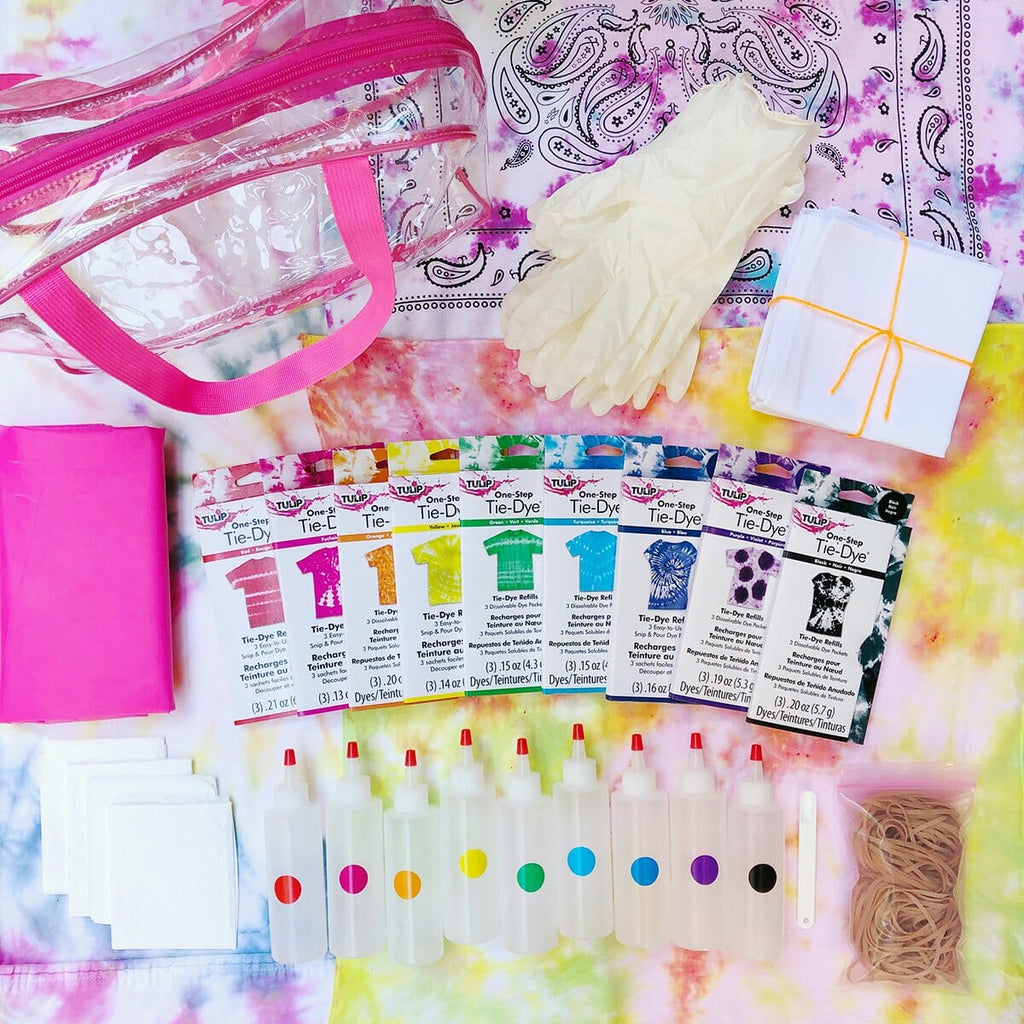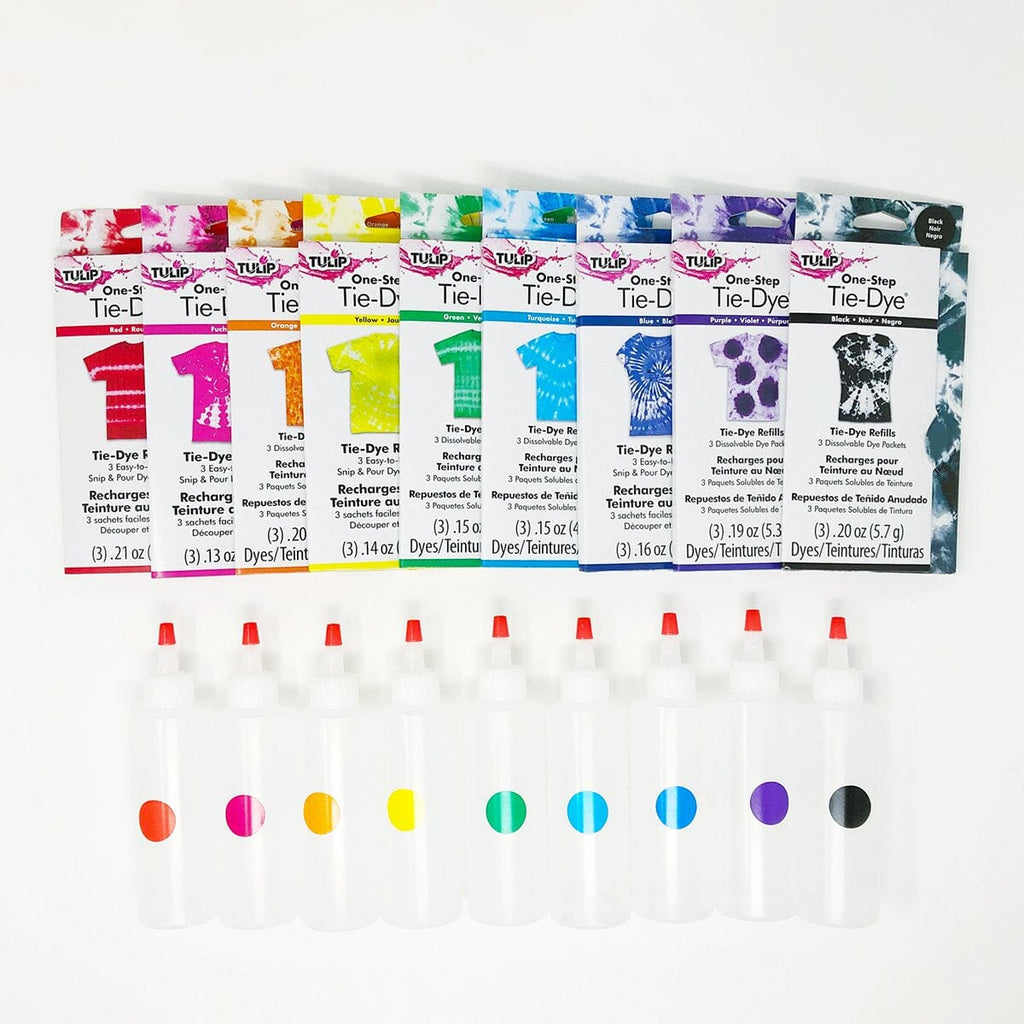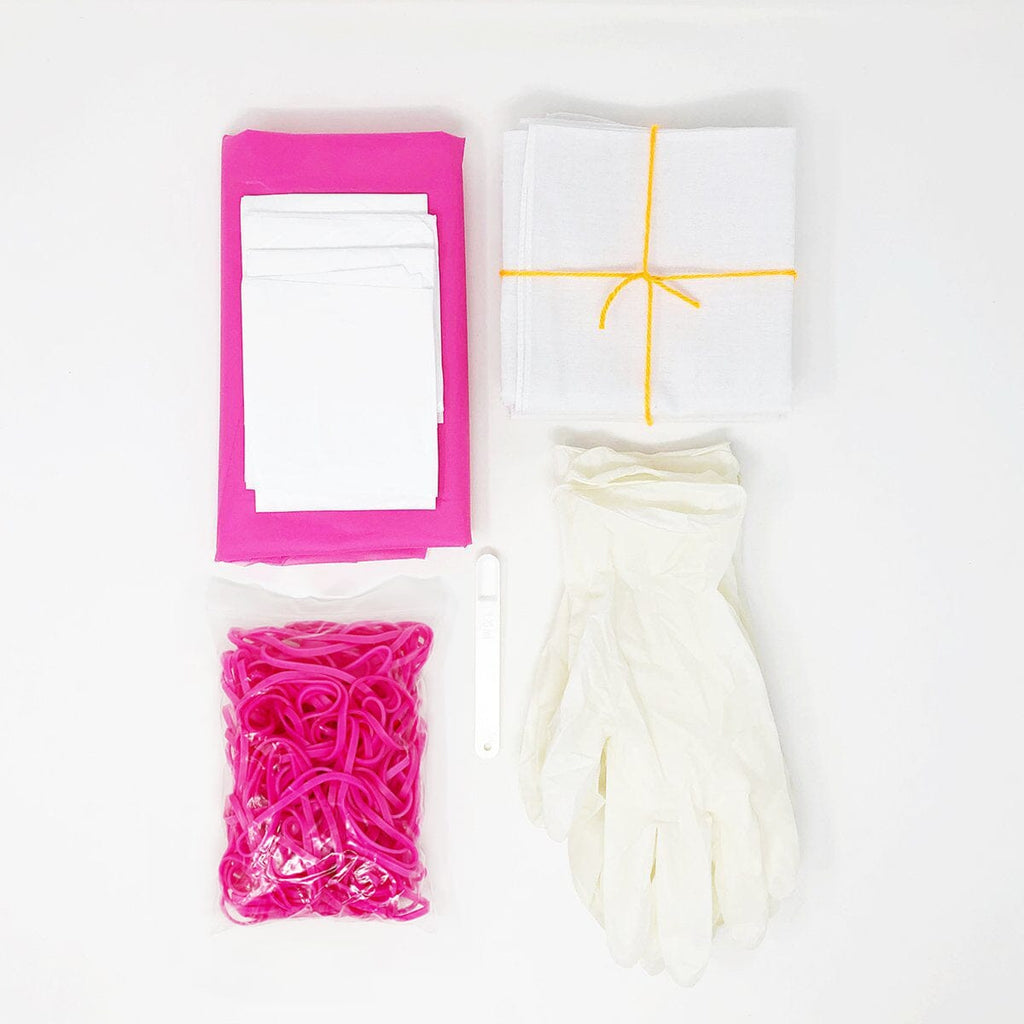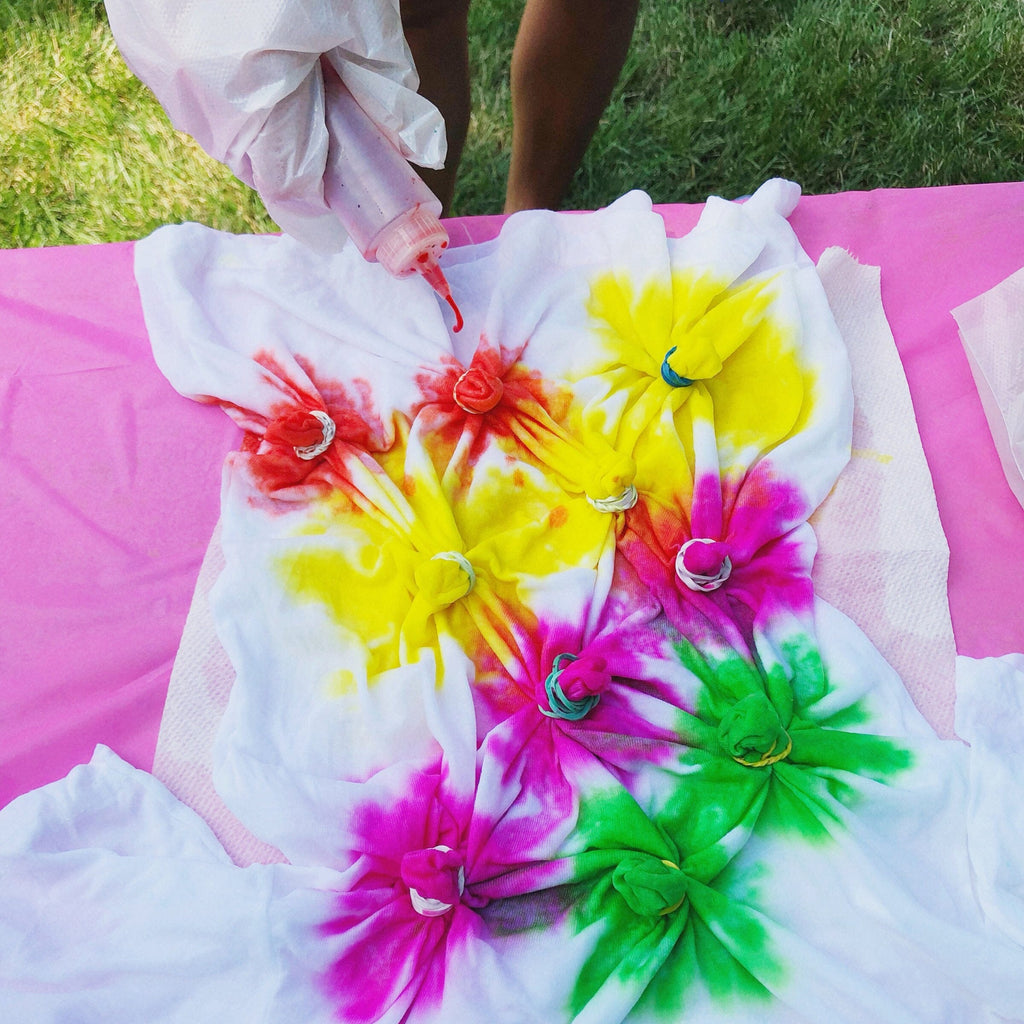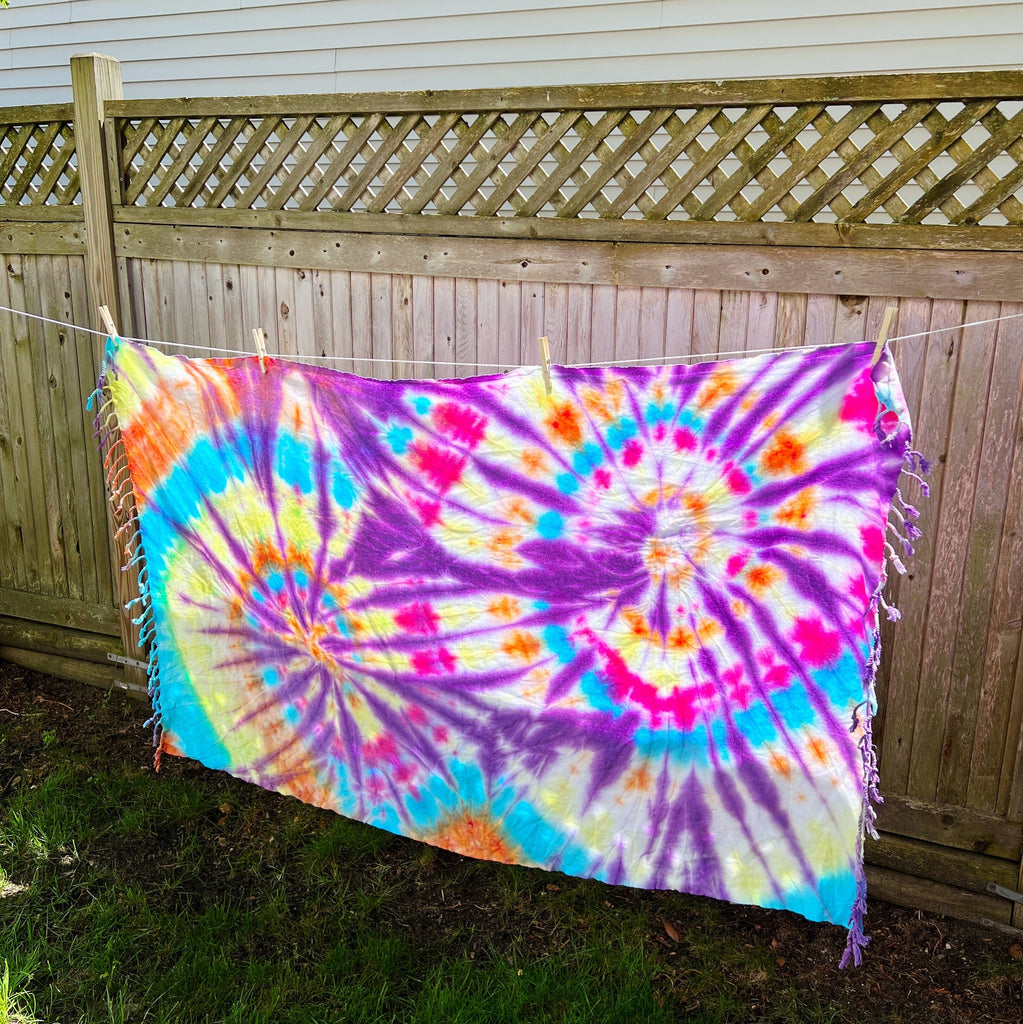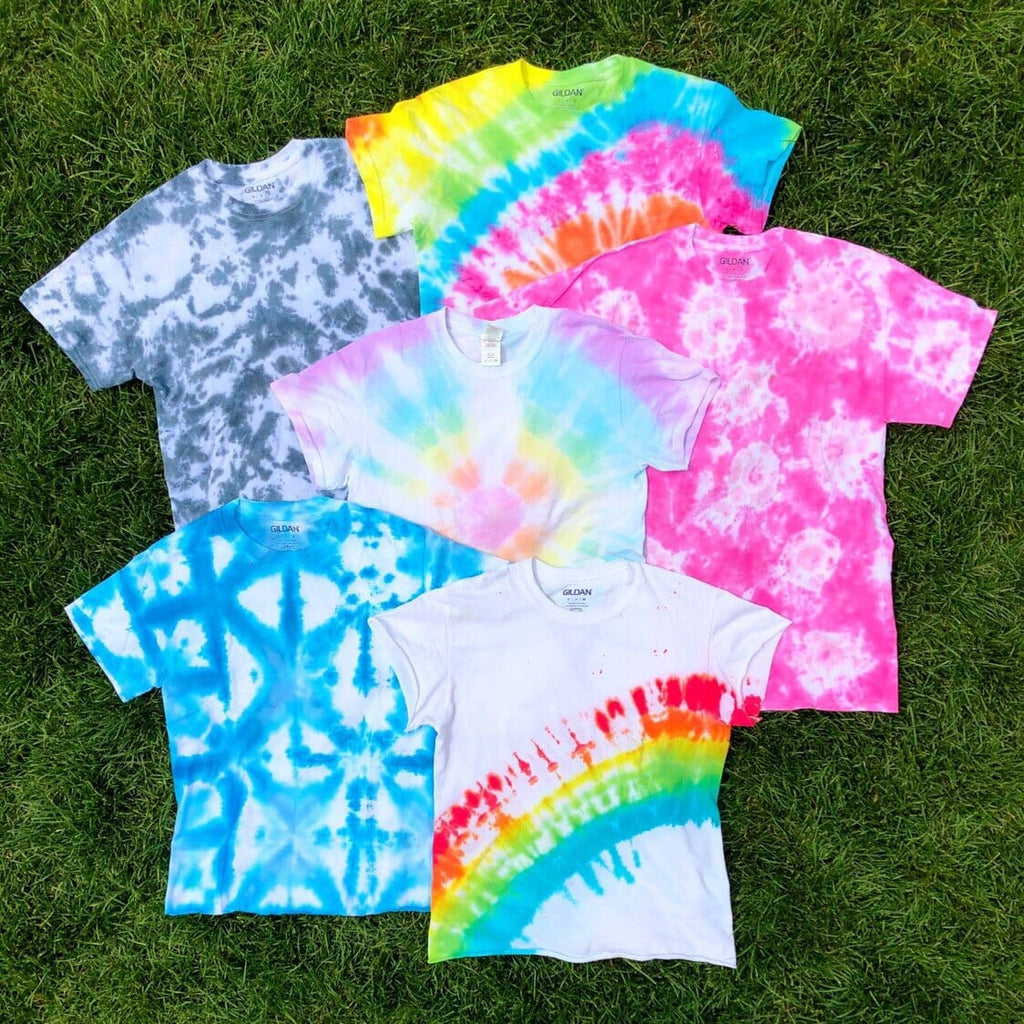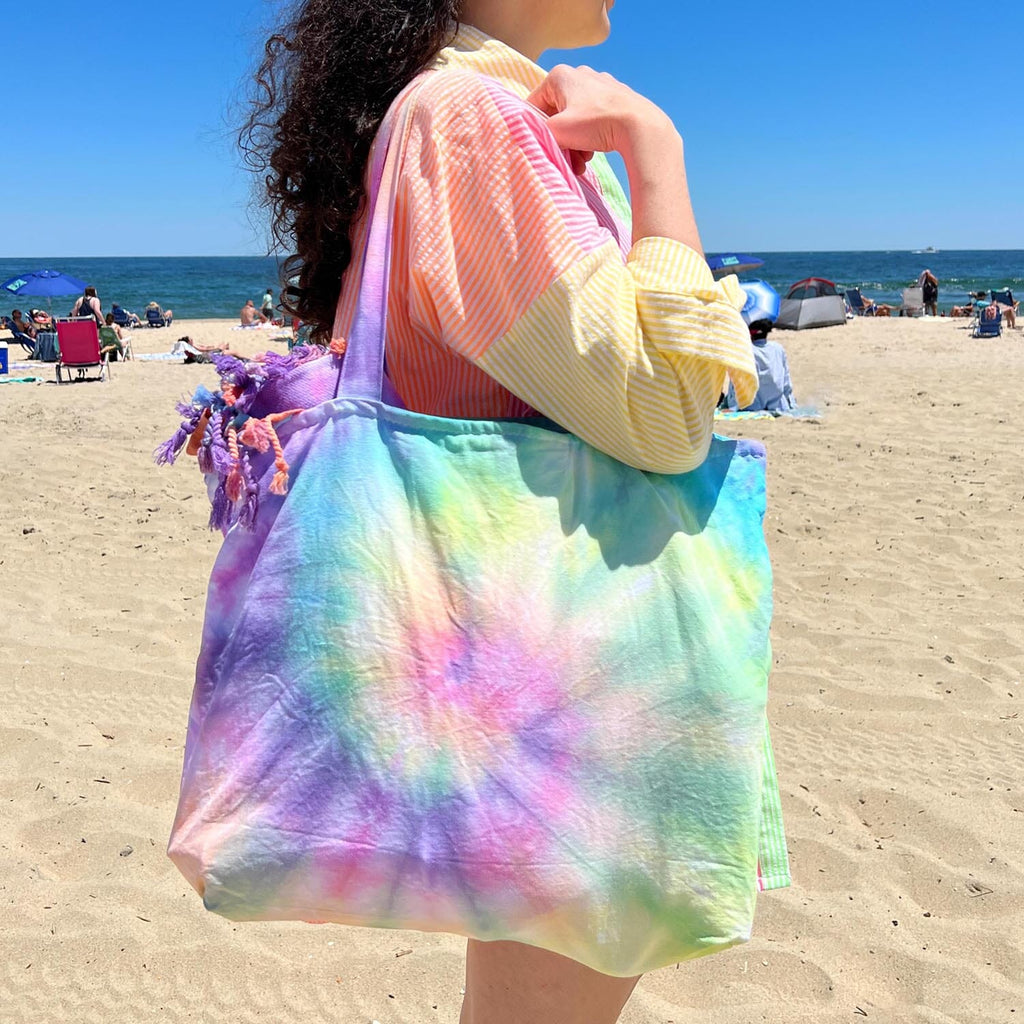 Family Fun!
Purchased this set to do a holiday craft with my husband and daughter. I love the colors included and that the set granted us access to the tie dye zoom party! I feel confident about my upcoming project thanks to Marisa's tutorials and the high quality supplies. The carrying case will also make a great craft caddy for future projects!
I have a neon version of this kit that came in three colors and a year later I still have dye to use! This kit has made it so easy to tie dye, even when I only have a couple of items I want to dye. The supplies go a long way and make tie dyeing much easier.
Fun tie dye kit
This kit was well organized and made the tie dye experience fun and easy!