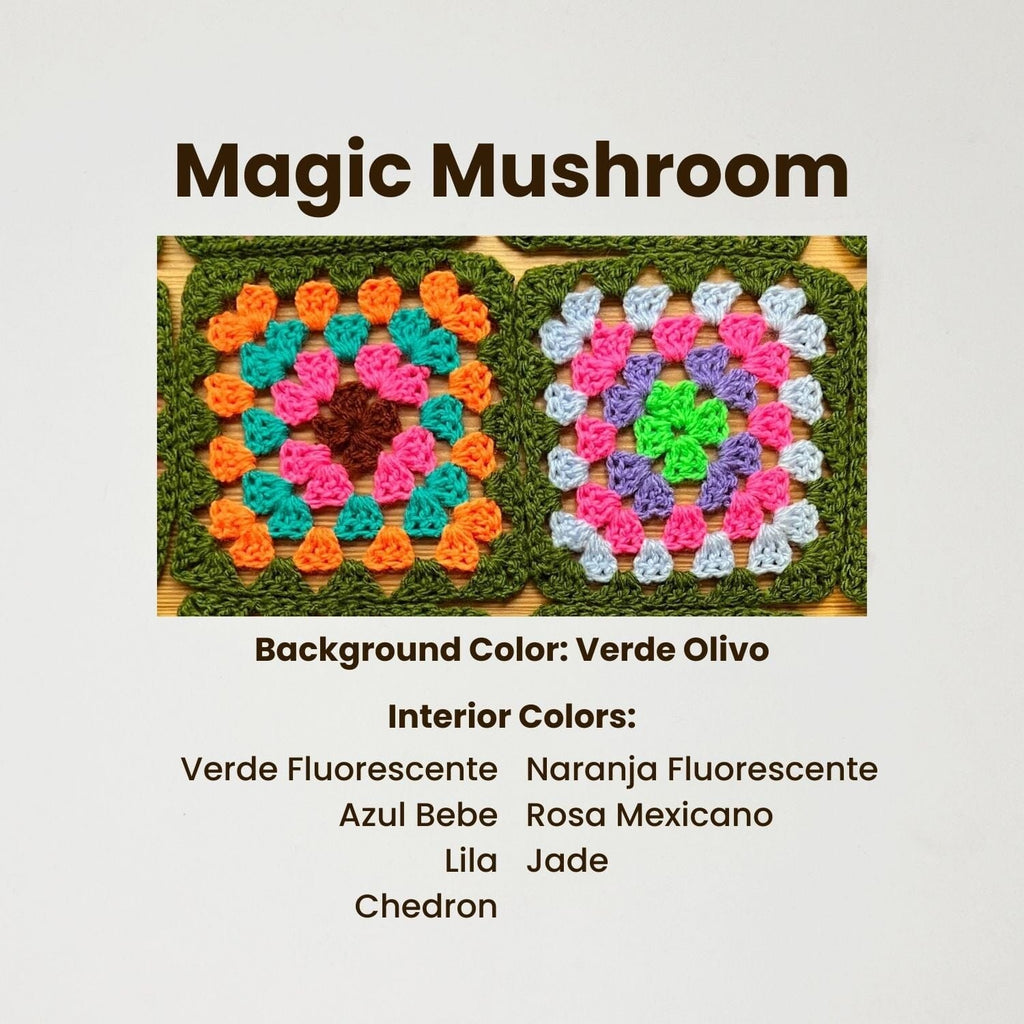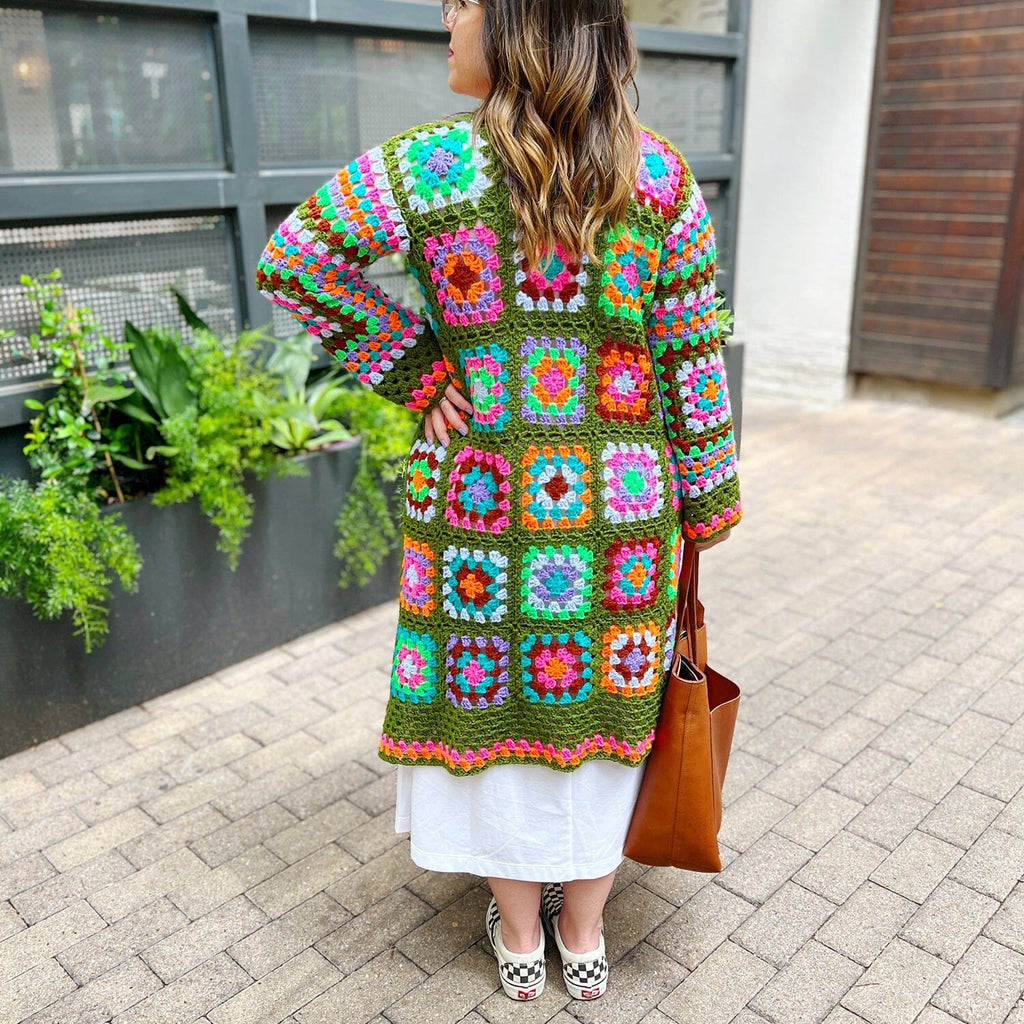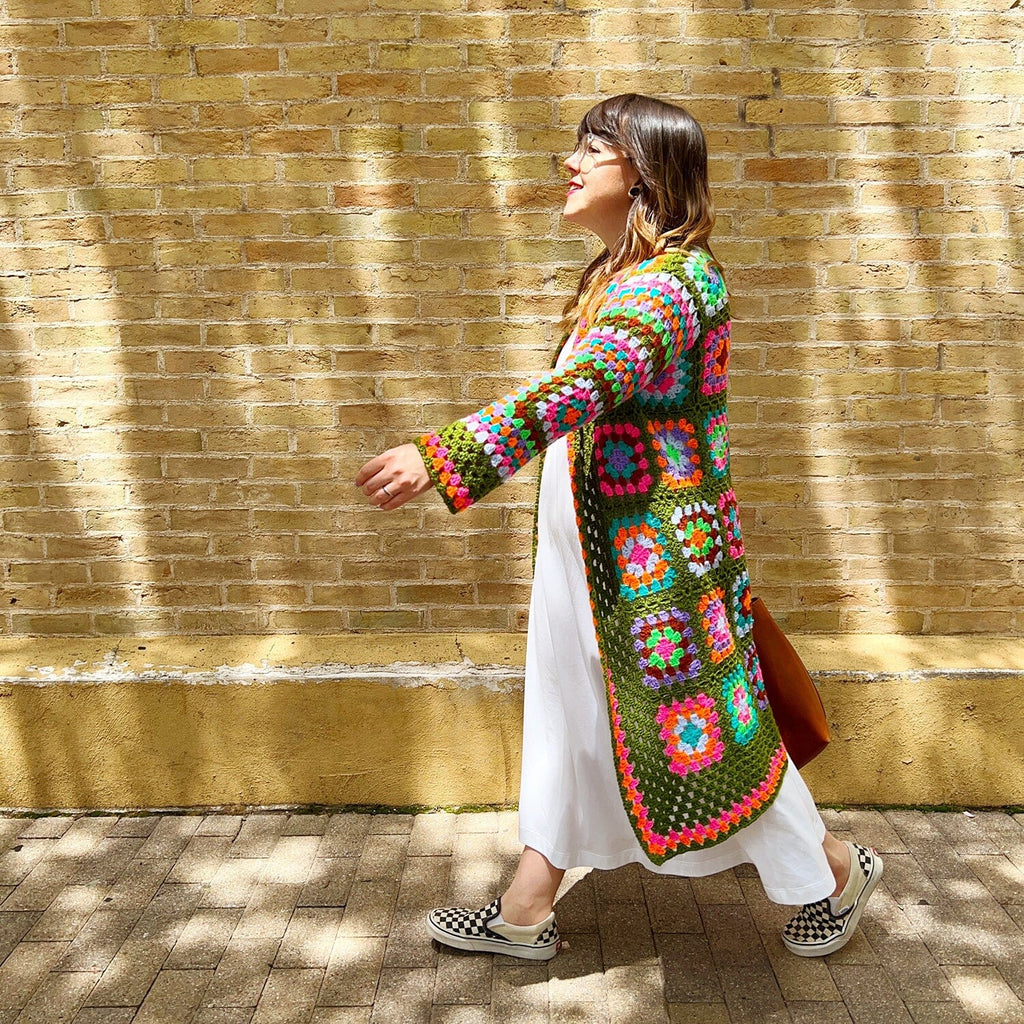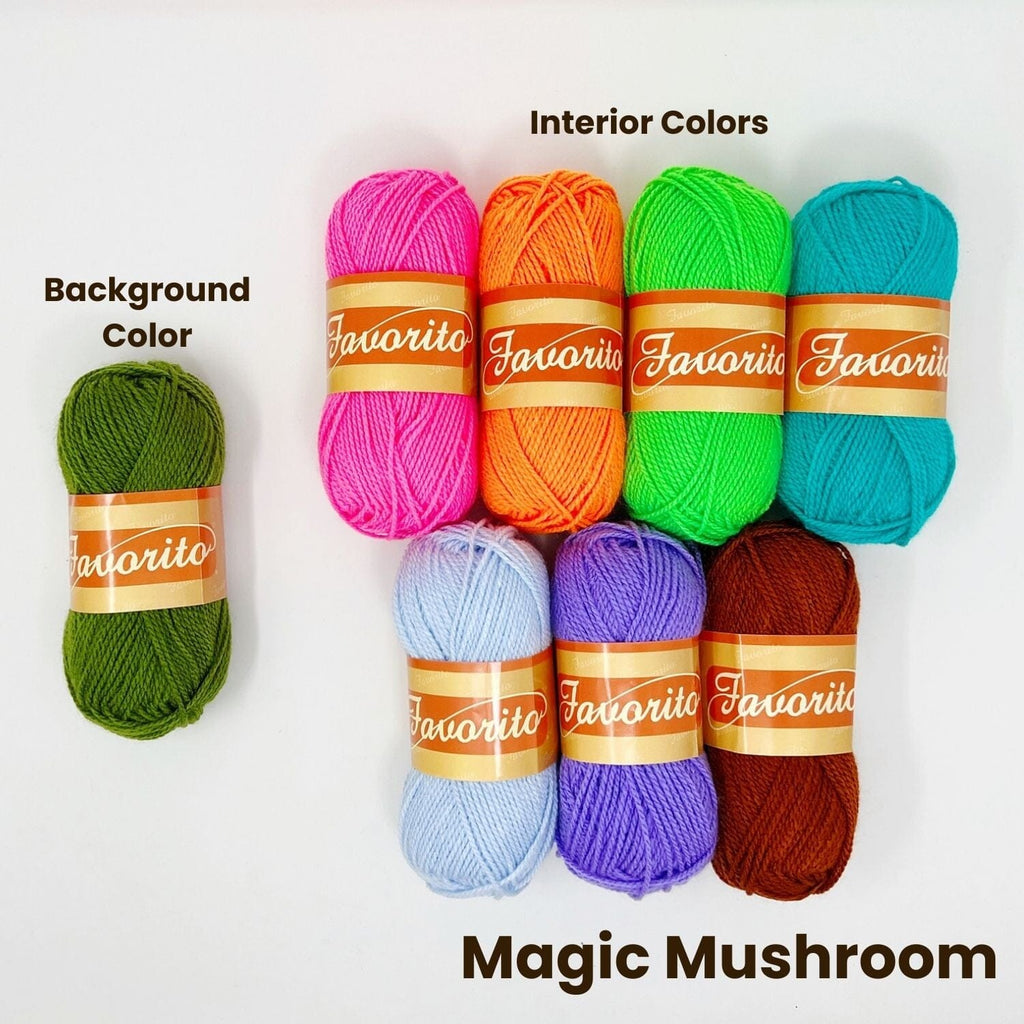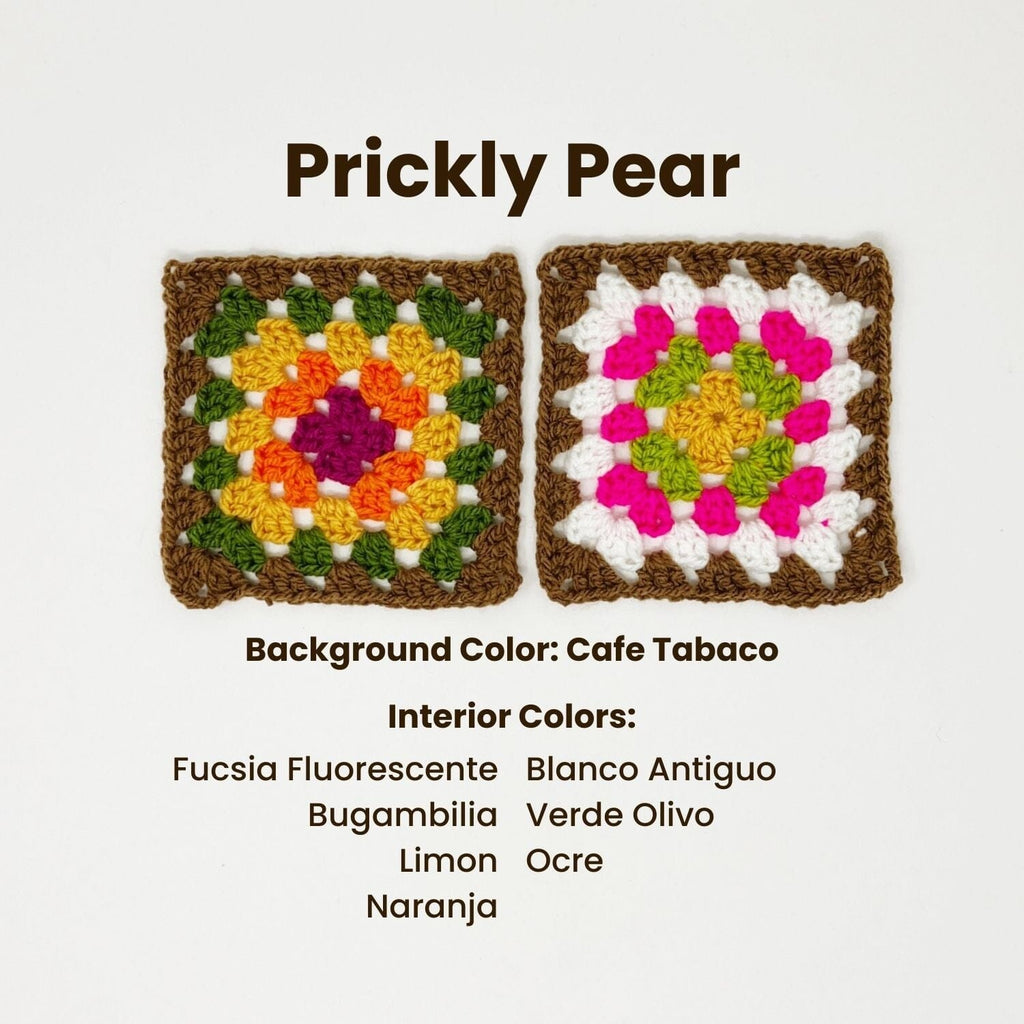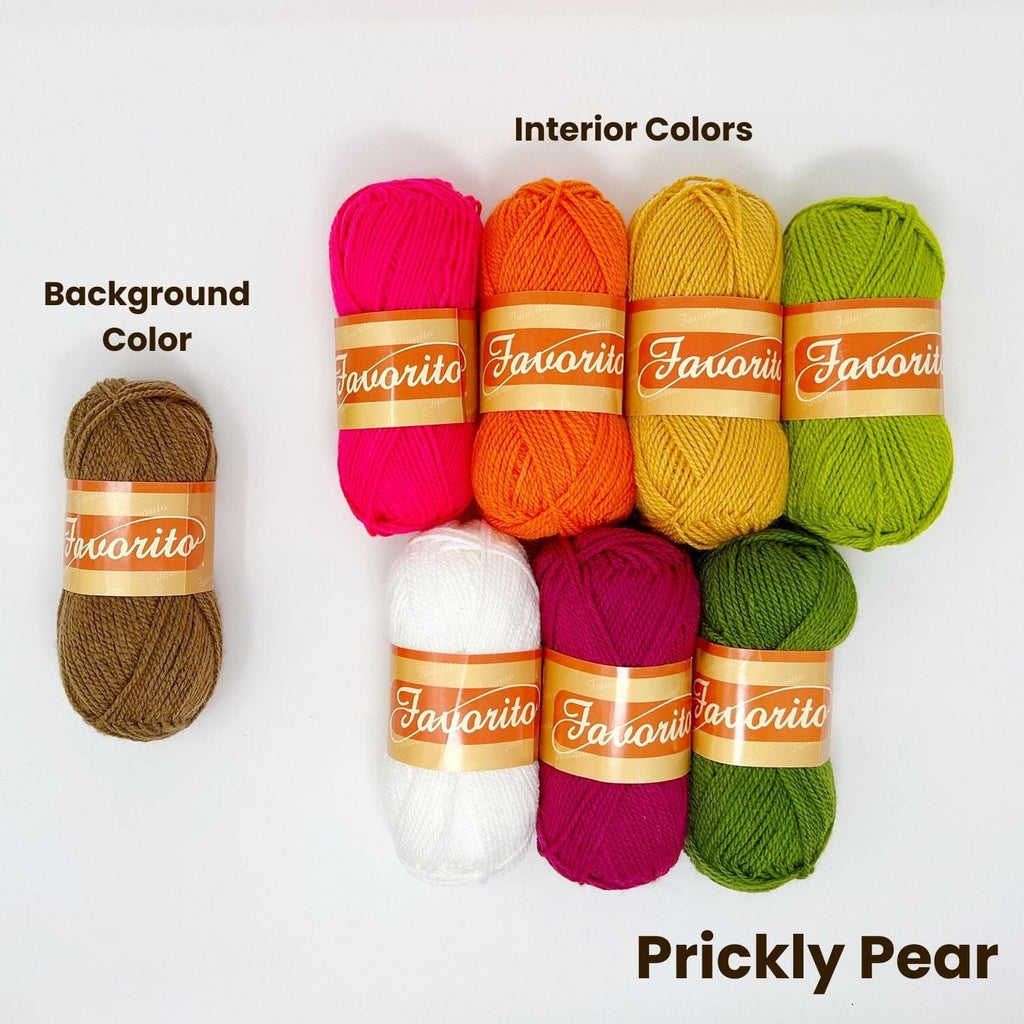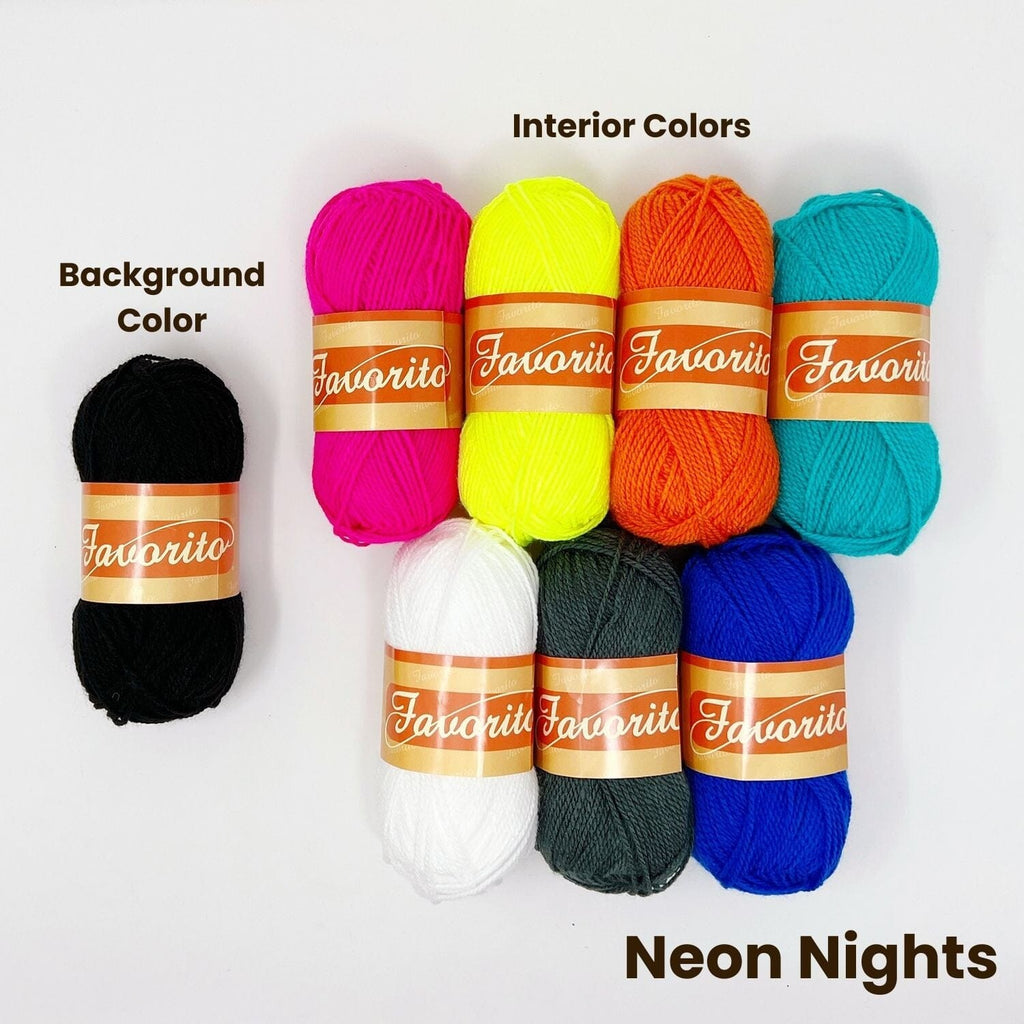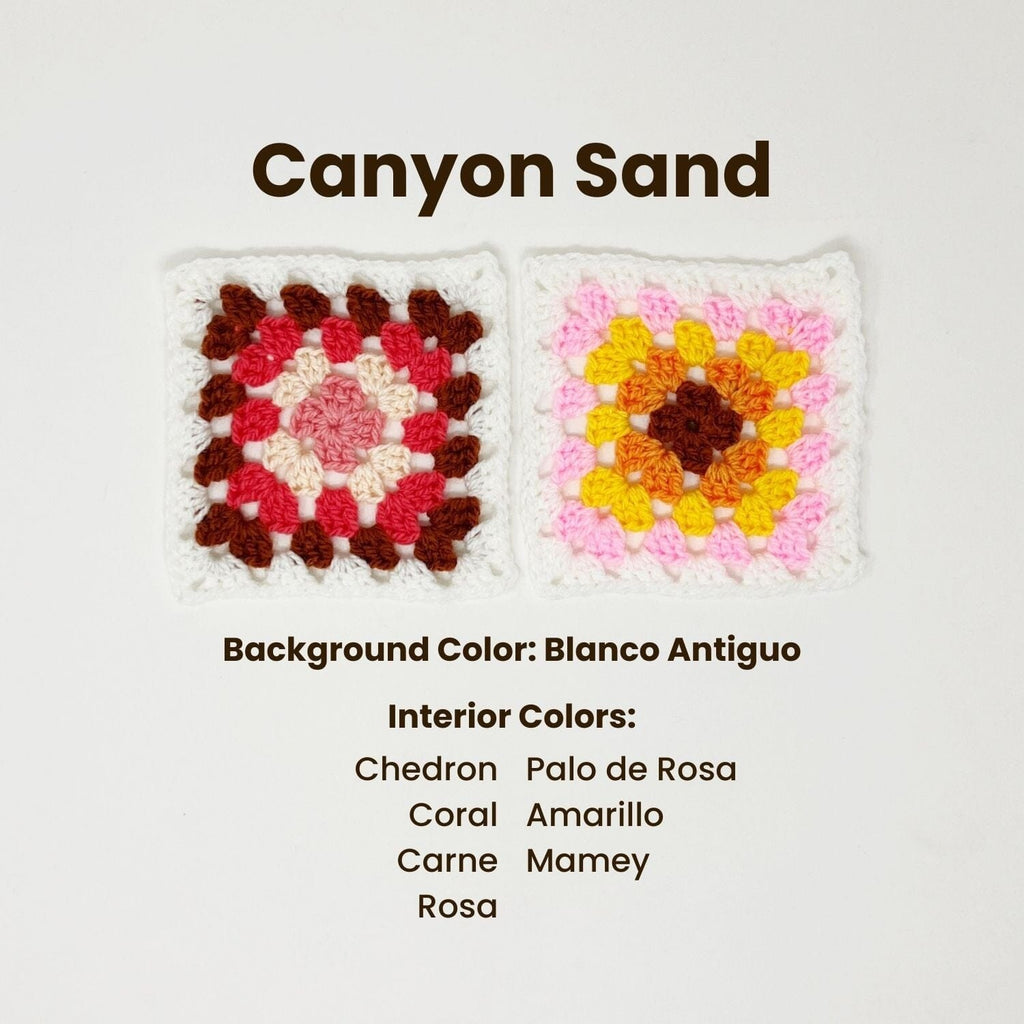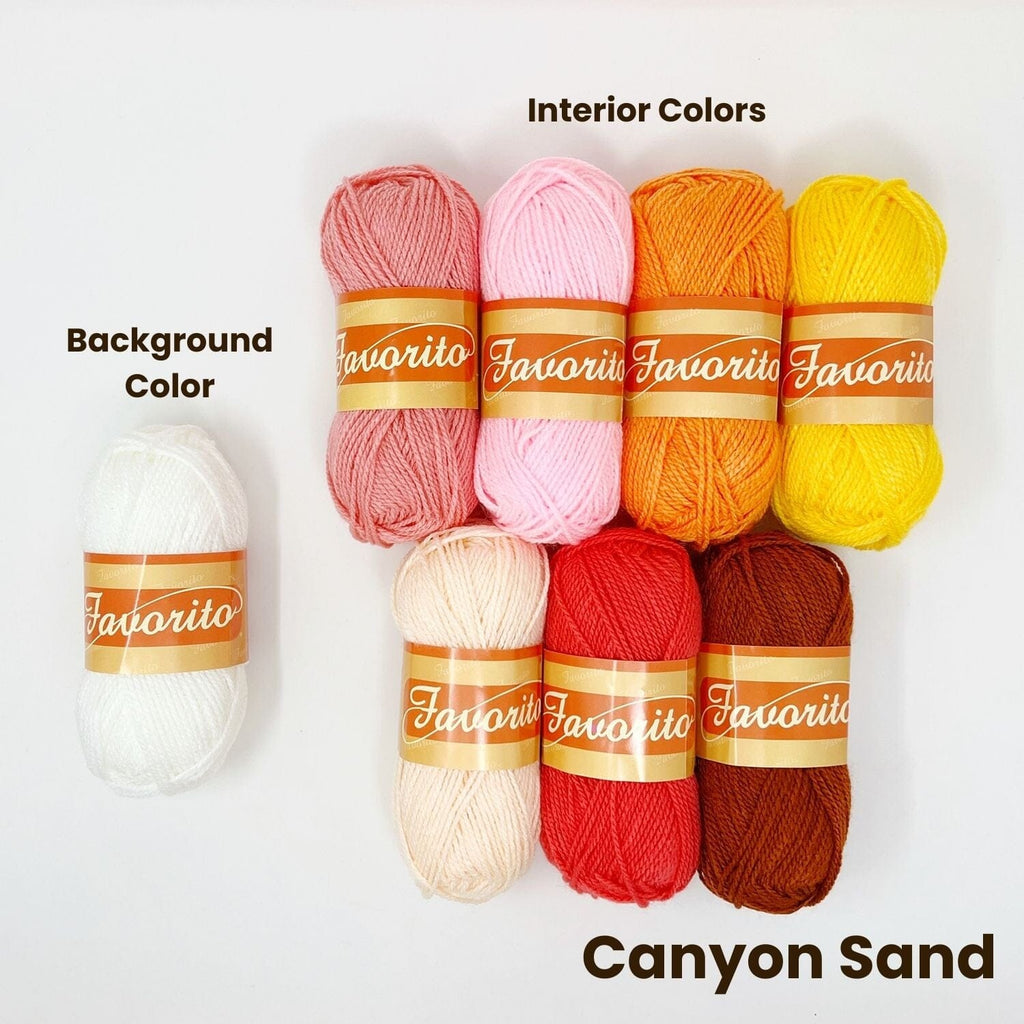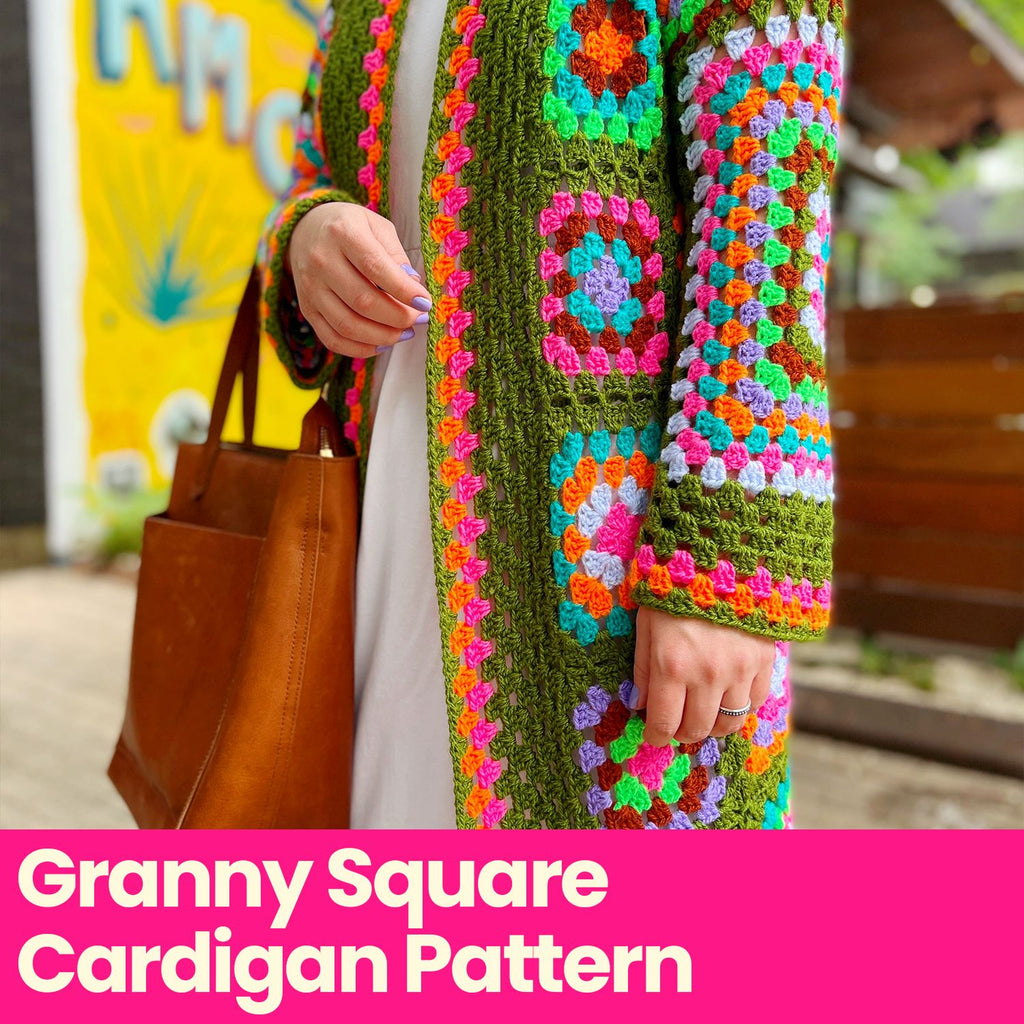 Cardigan pattern
Used this pattern to creat a cardigan which happened to be my first crochet project. That being said, the pattern was easy to follow and the instructions were well written. I'd recommend this for beginner to advanced users.
Great fun to crochet!
I haven't done any crochet for years - and that was very basic. But I saw a granny square cardigan on the TV and decided that I wanted to make one. I did the class on making granny squares and now I've made 7. I am doing about 2 a day after work in front of the TV. It is fun thinking about which colors to use in each square. Highly recommended. I have Neon Black.
Crochet
Great yarn easy pattern and great support. All my questions were answered quickly.
Super fun pattern and bundle
I loved this cardi from the minute I saw the first photo and was excited to purchase the bundle in the Prickly Pear colorway. I'm 14 grannies in and having a blast with these color combinations. I can't wait to finish it up and start wearing my art! :)