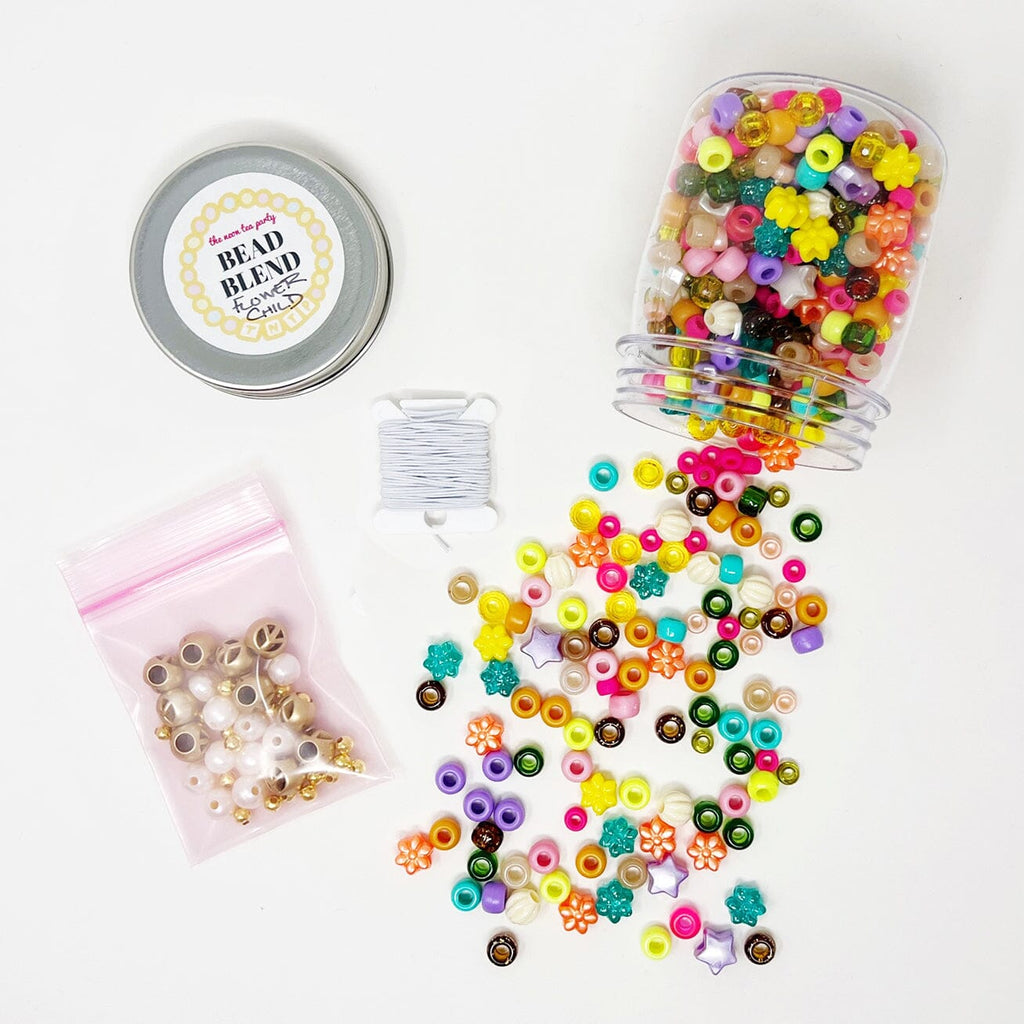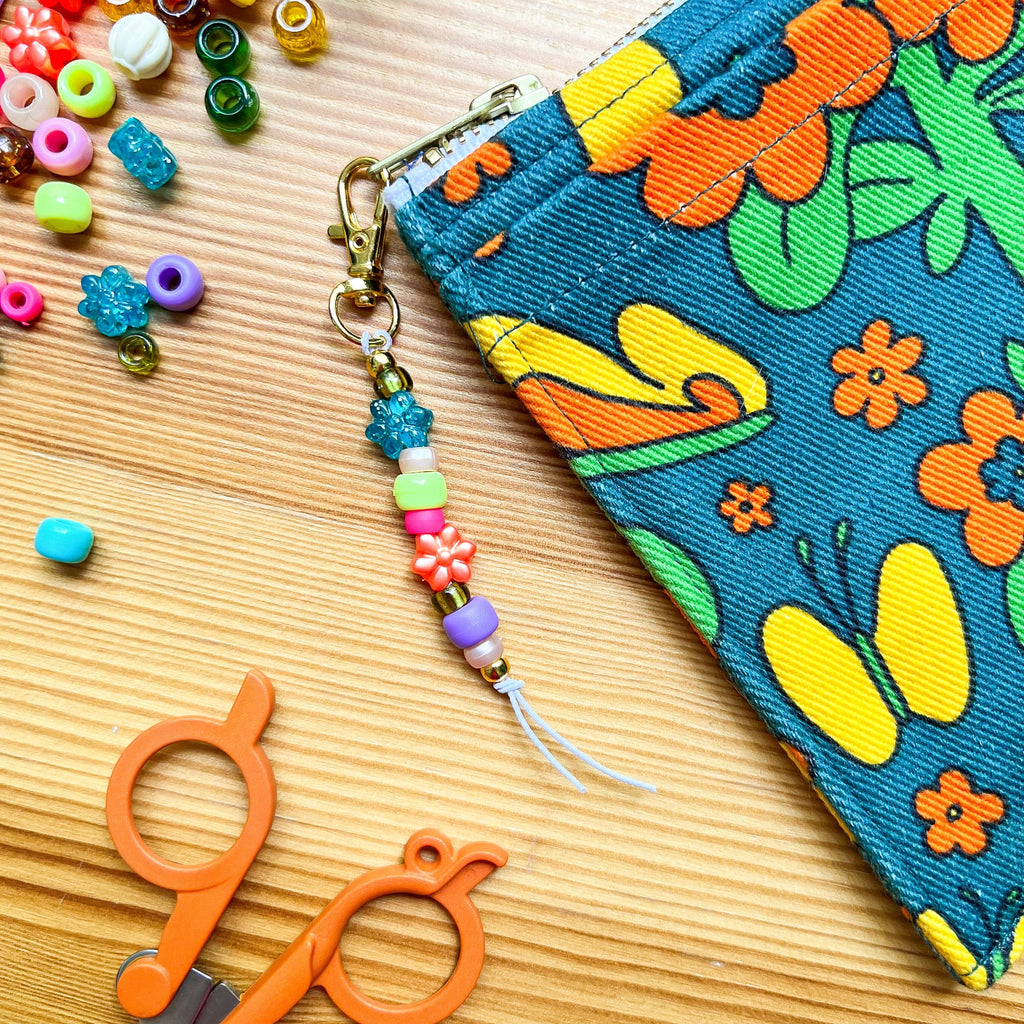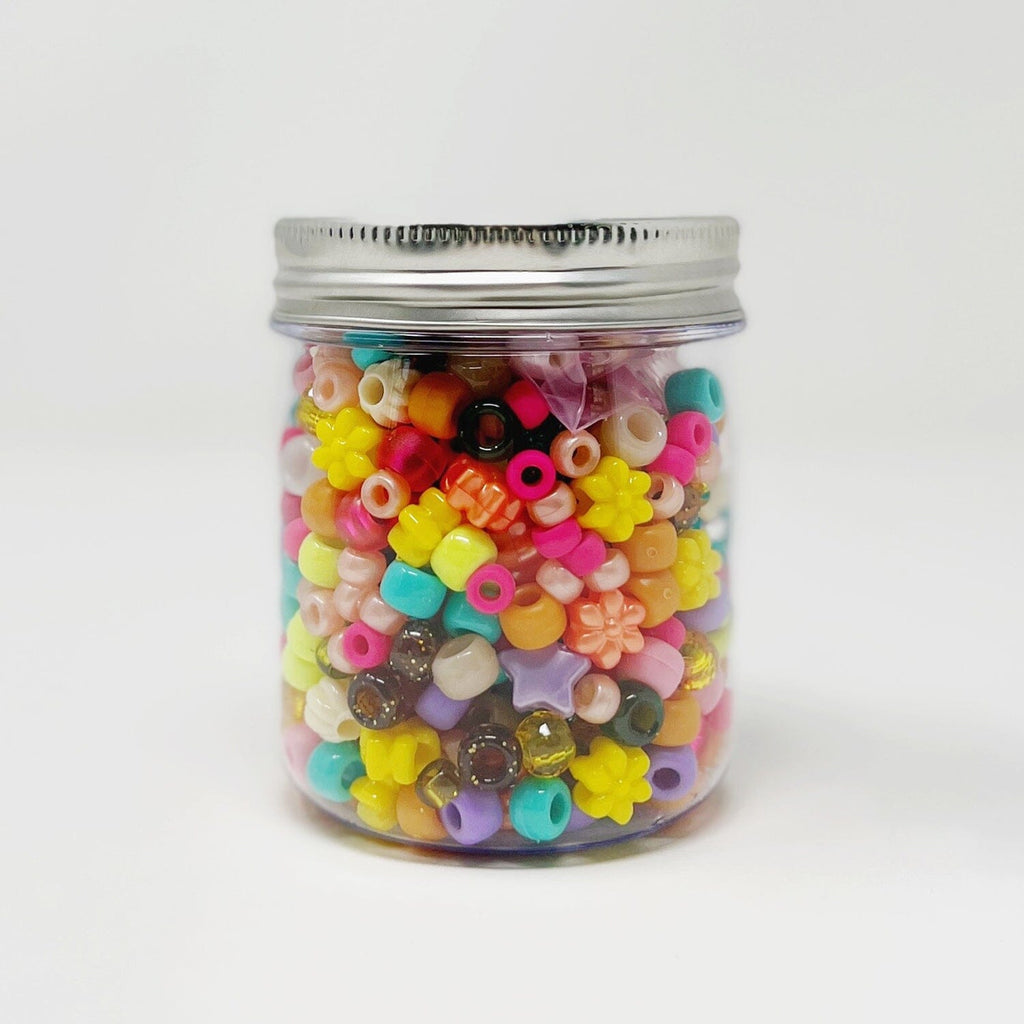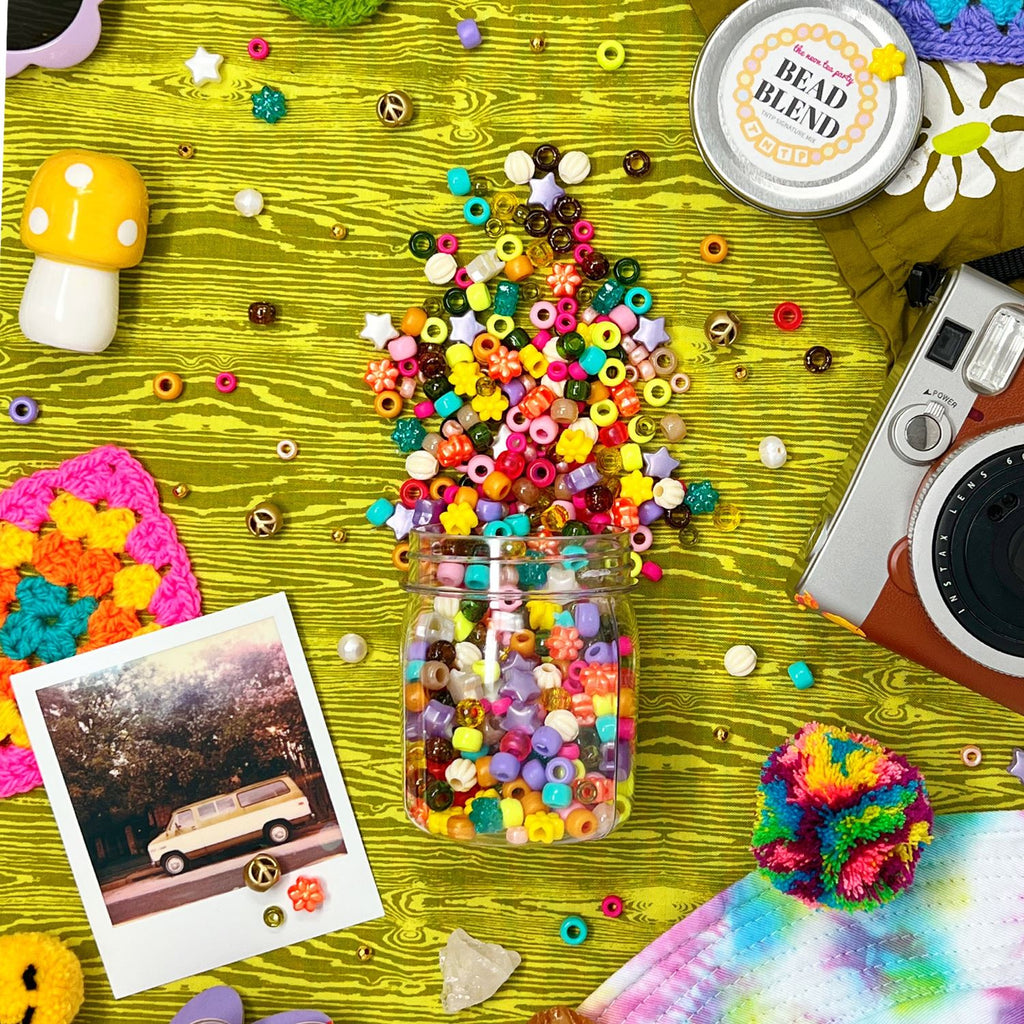 all the beads!
The best blends all together! I think the pool blend is my favorite yet, but I combine all three regularly so I was happy to purchase them all in this bundle.
Loved it!
This was the perfect small/ contained craft item to bring on vacation last week! Best bead blend ever!
Perfect gift
This was the absolute perfect gift! Such a fun and crafty set to gift that has everything you need. I gifted to my nieces and they enjoyed making tons of different jewelry pieces for themselves and their friends! Great quality materials!
If I had to pick ONE set
This is everything. If you're debating which kit to buy or start with, this is the set for you. My only regret is that it doesn't come in "family size" haha!
The actual BEST- no bad beads
You can't go wrong with this purchase. All the colors, all the combos, all the volume to make all the ideas. No regrets here! (May order 2)