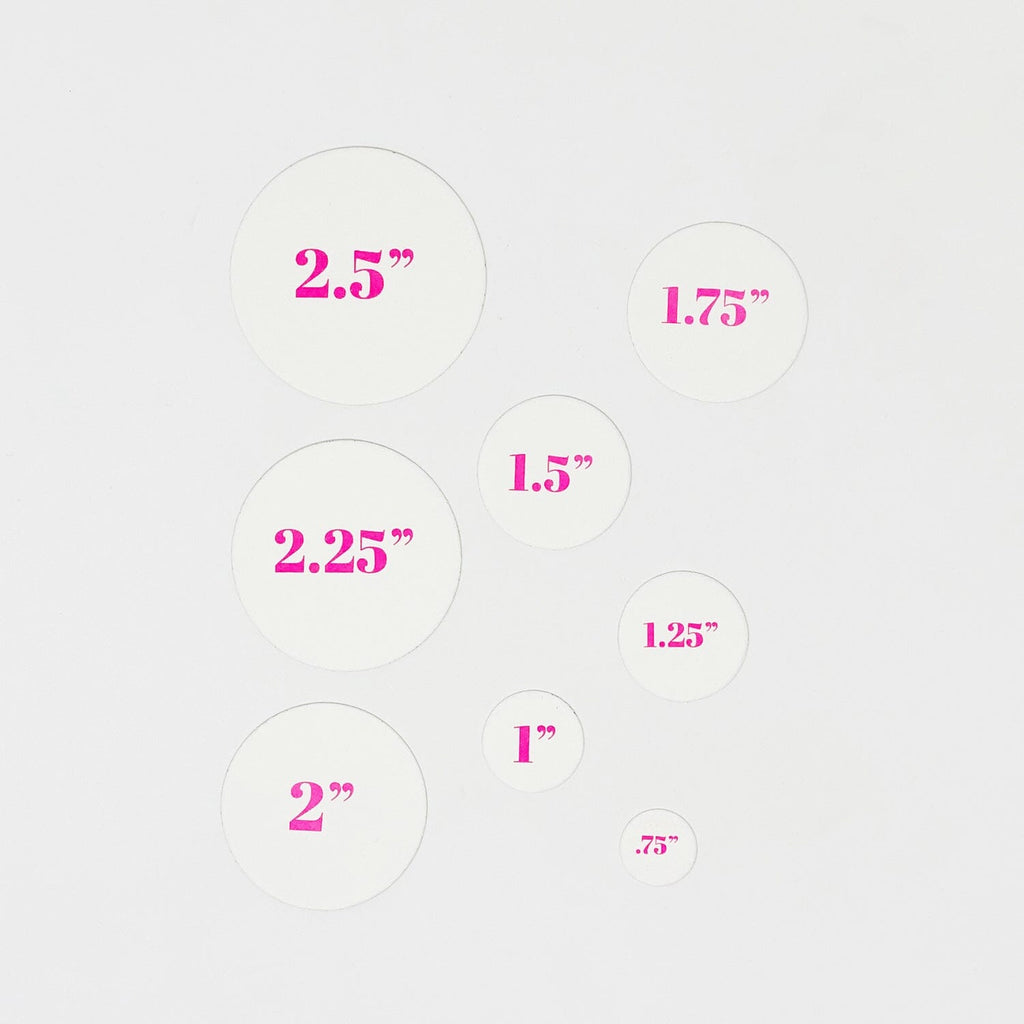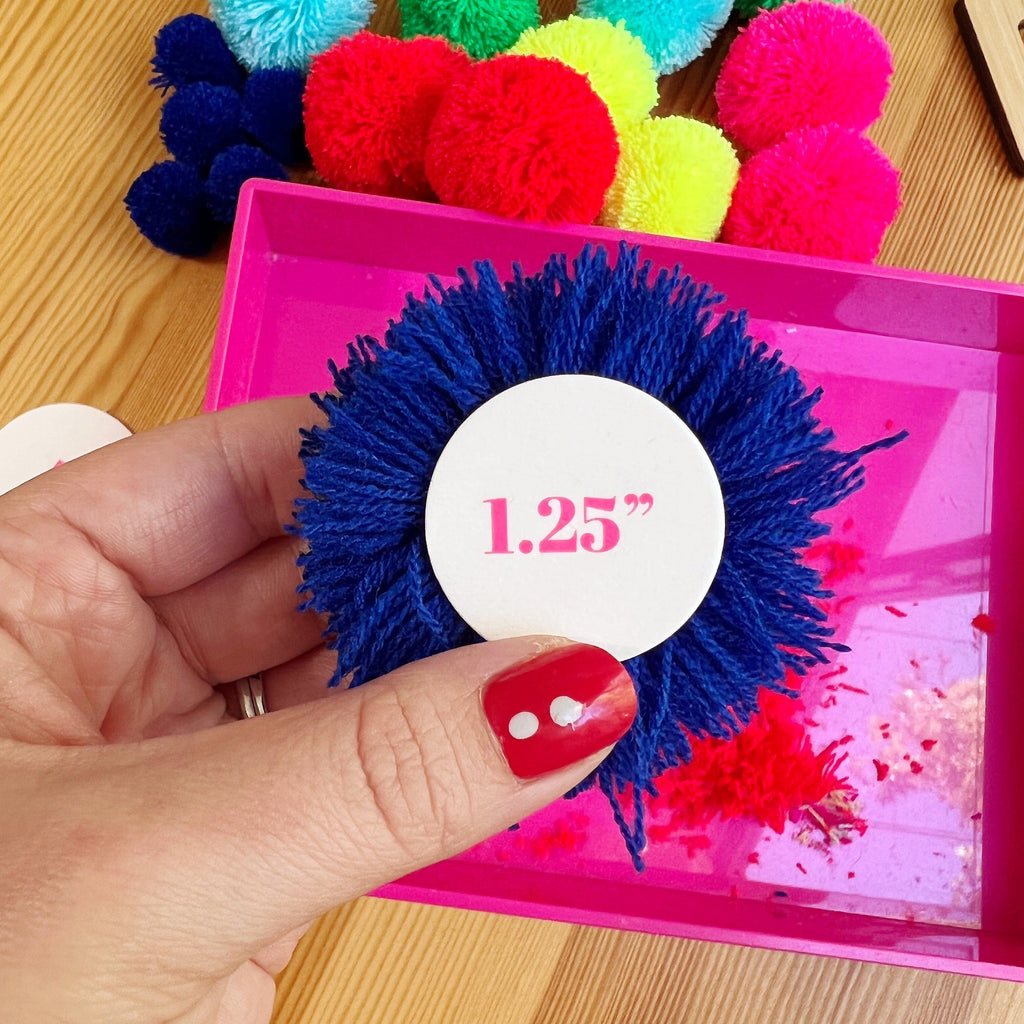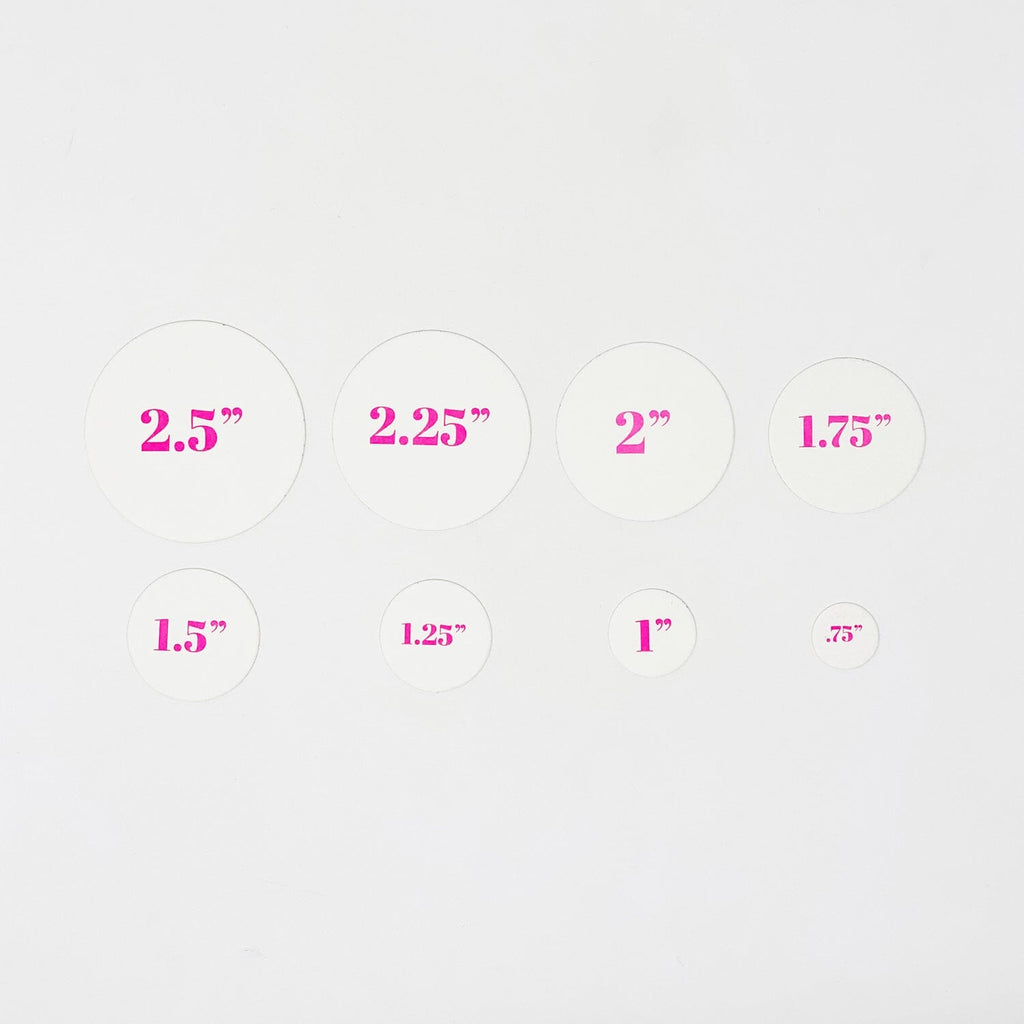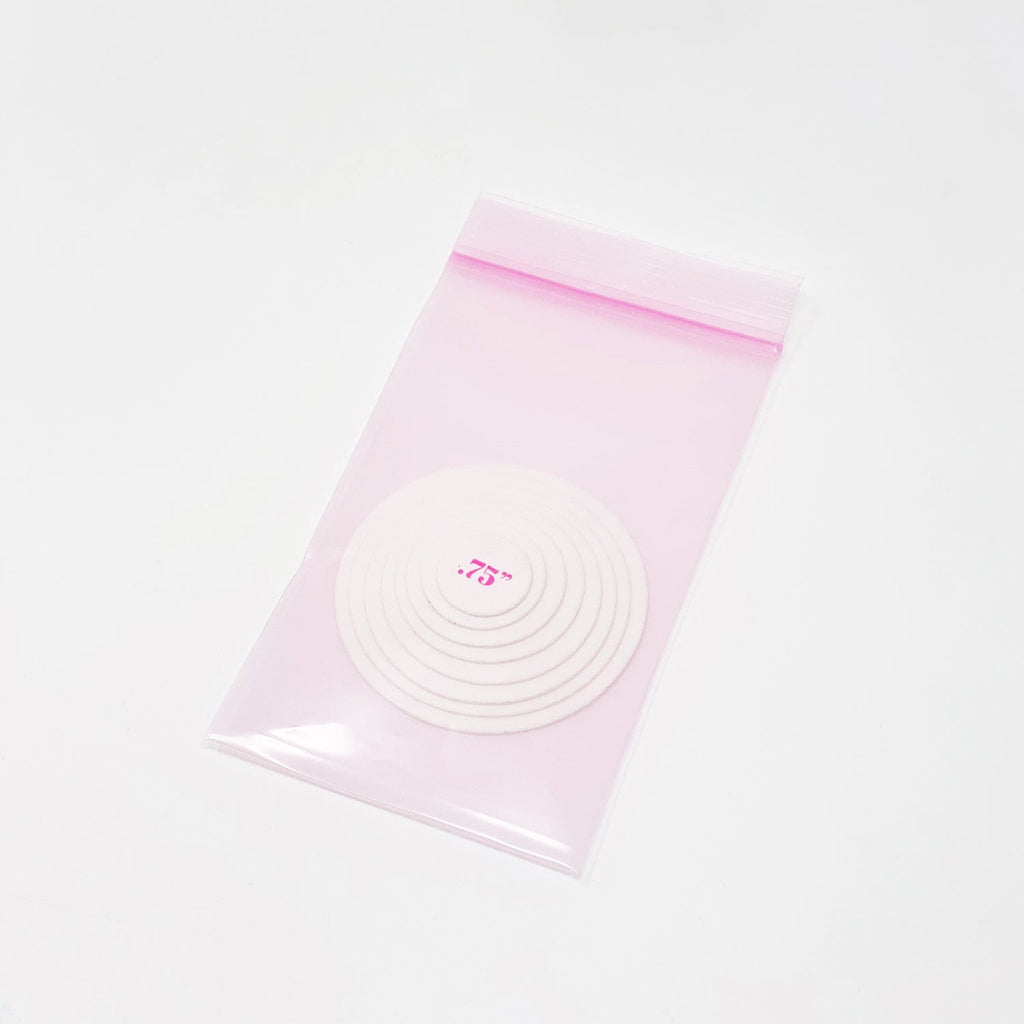 Too small
Although the shop is very friendly . I thought I was ordering the larger size of trim guides . These are the trim guides that are too small for my Pom pom .
I did email the shop that it was my fault and I was going to donate them to a school .
I never received acknowledgment that my email was received .