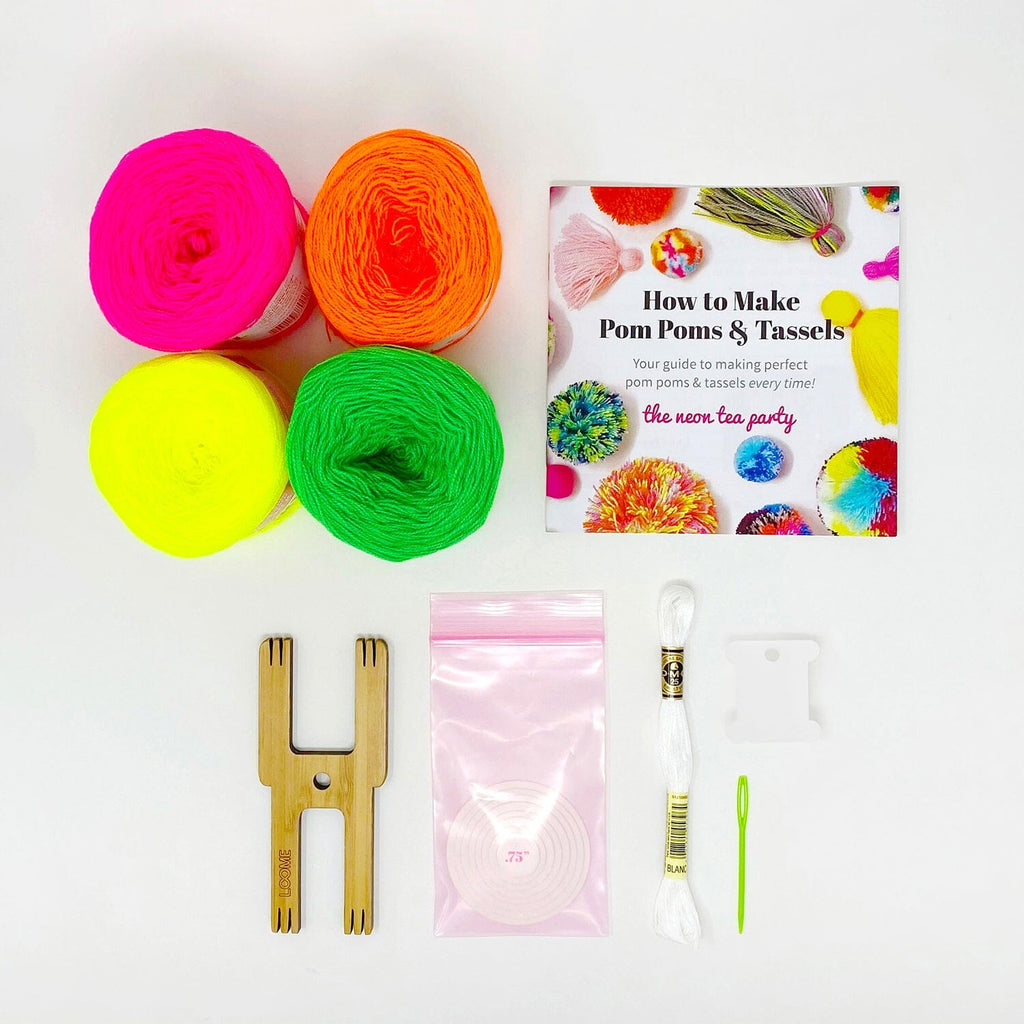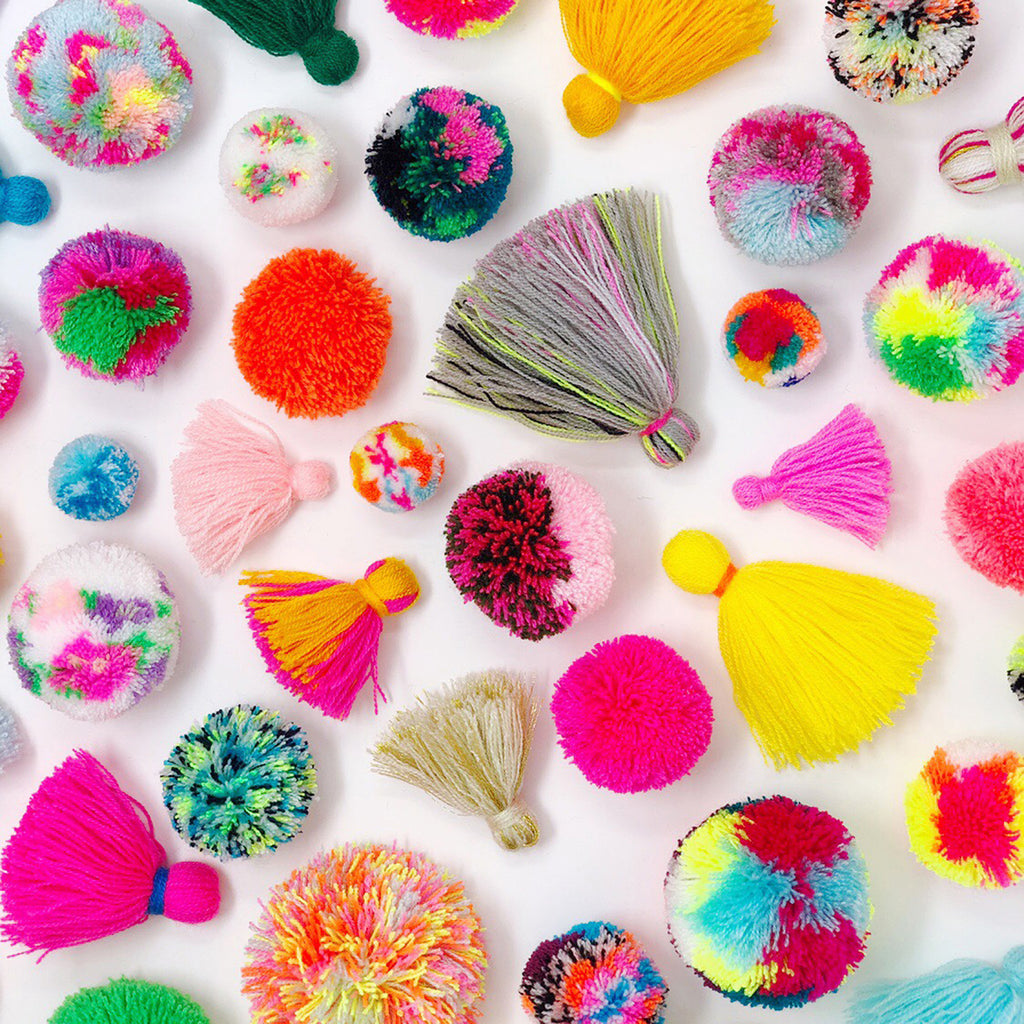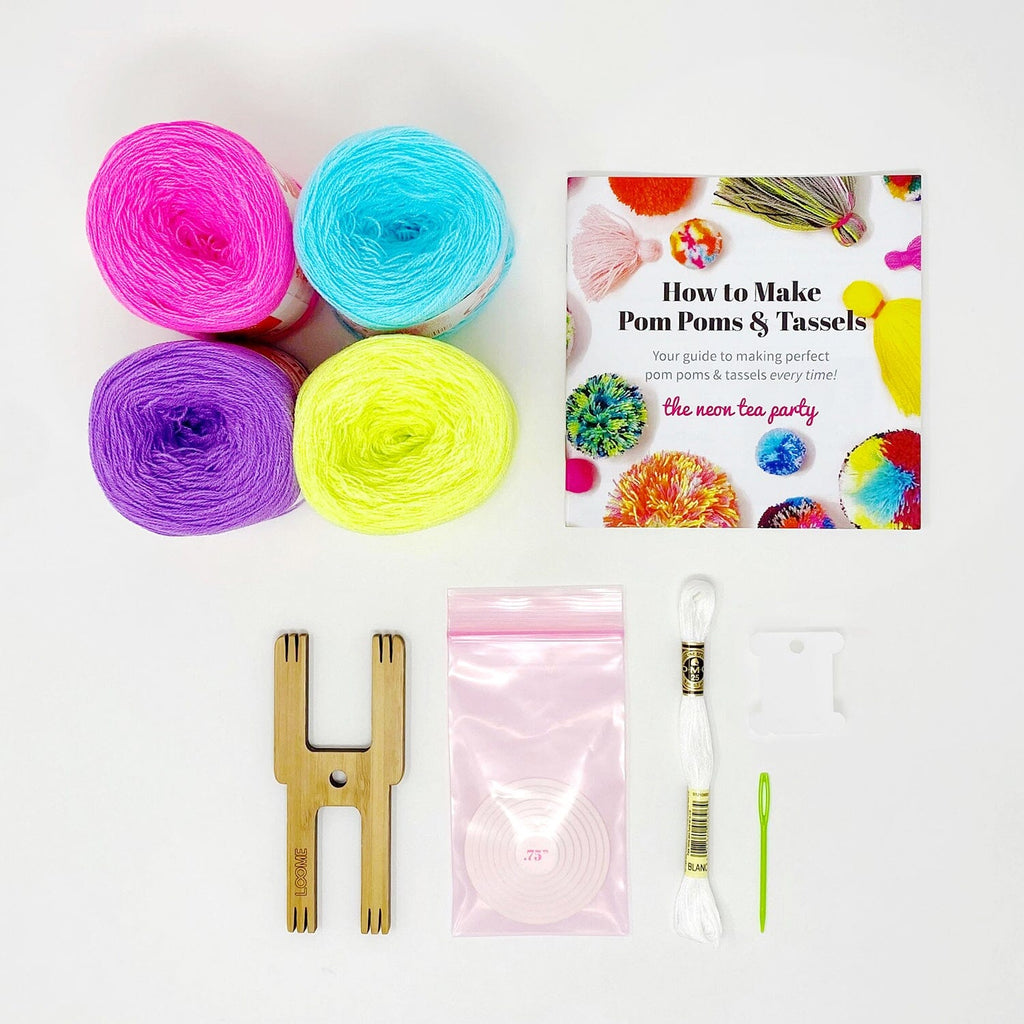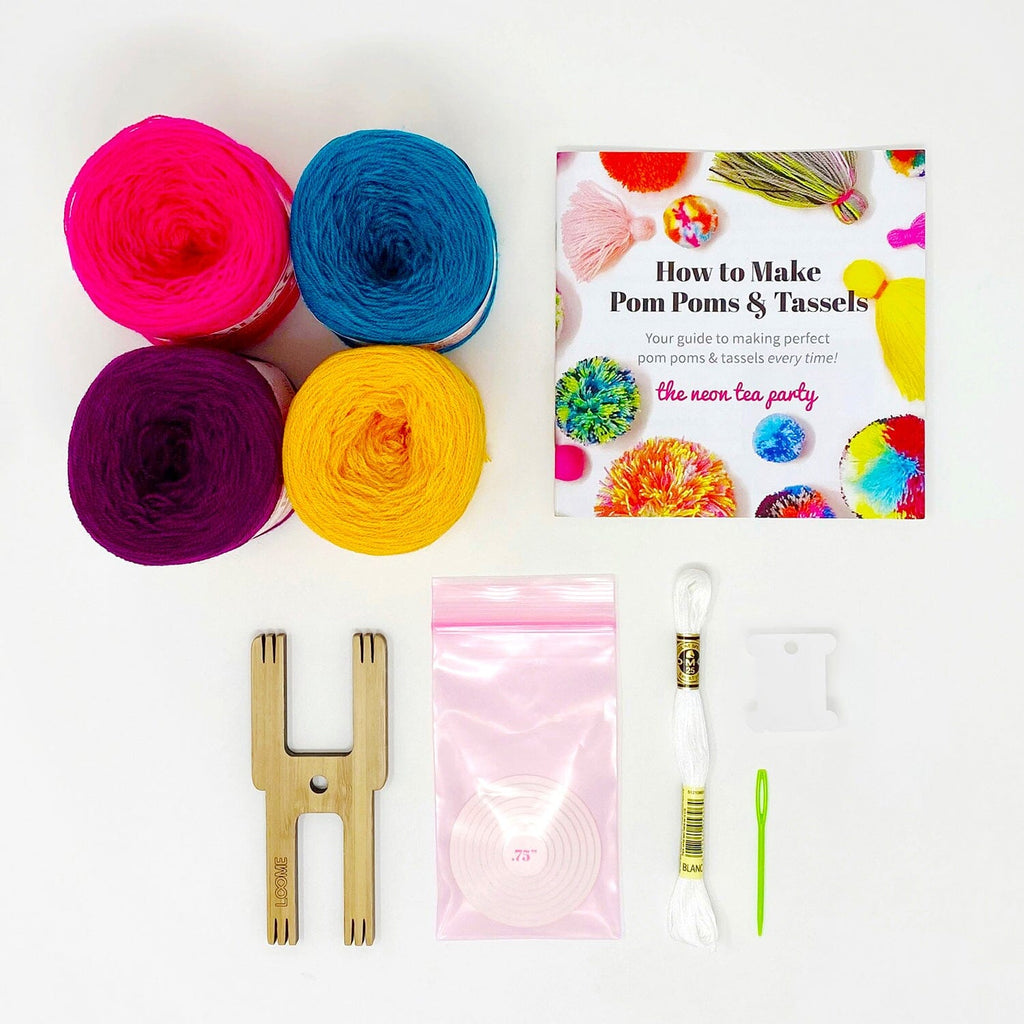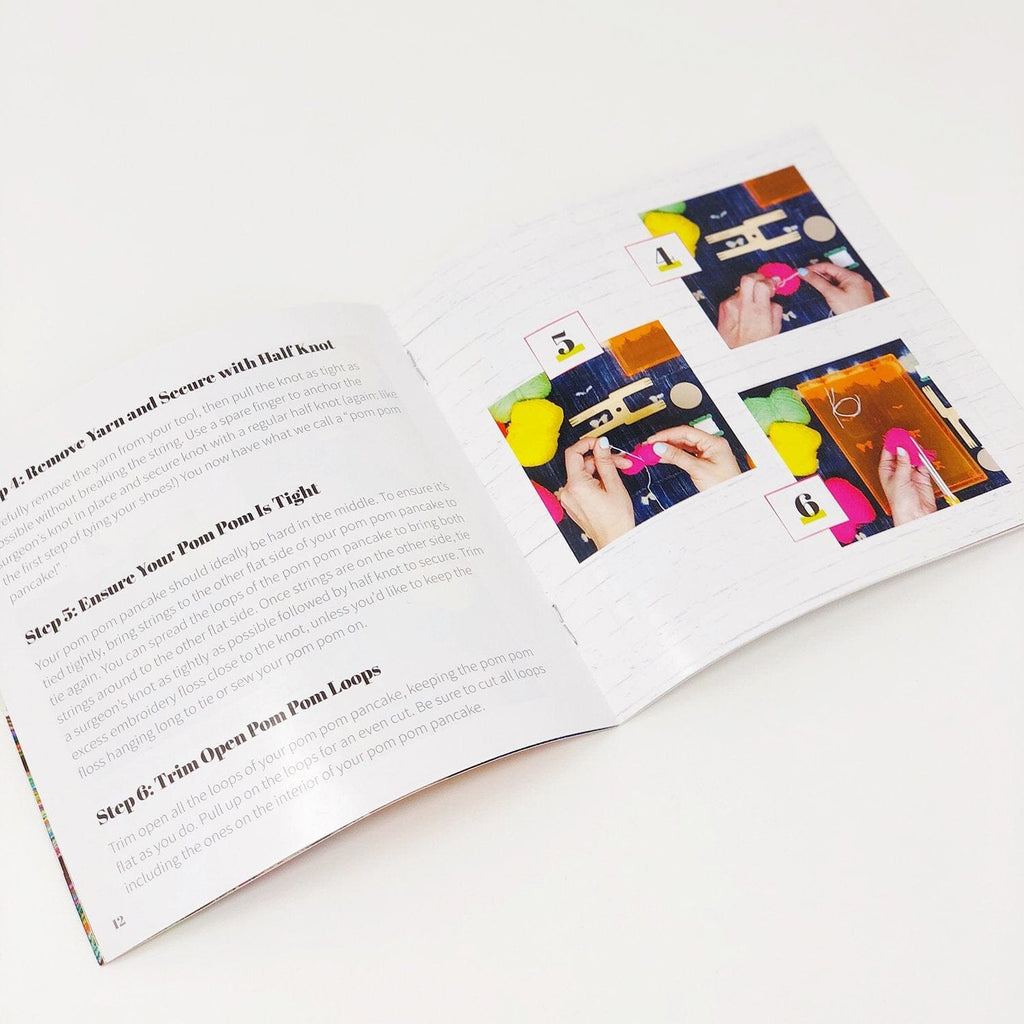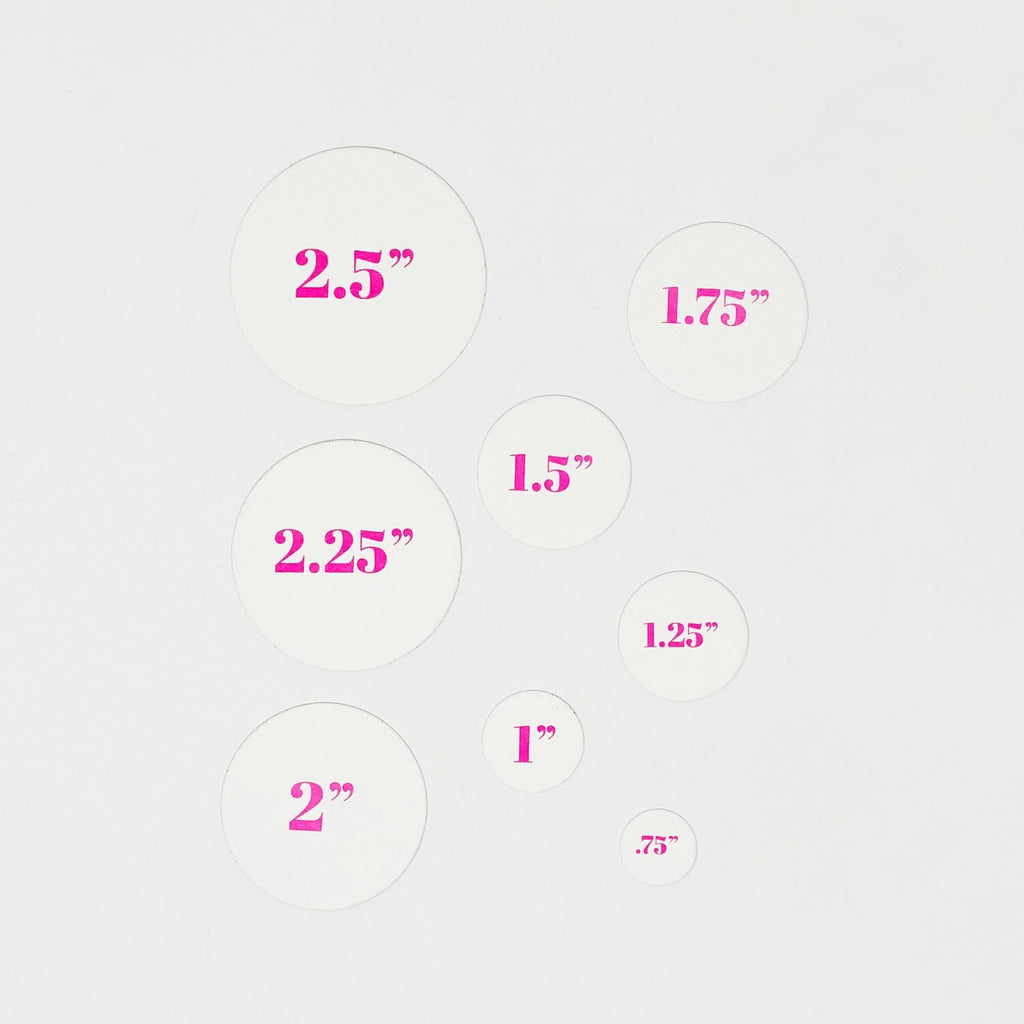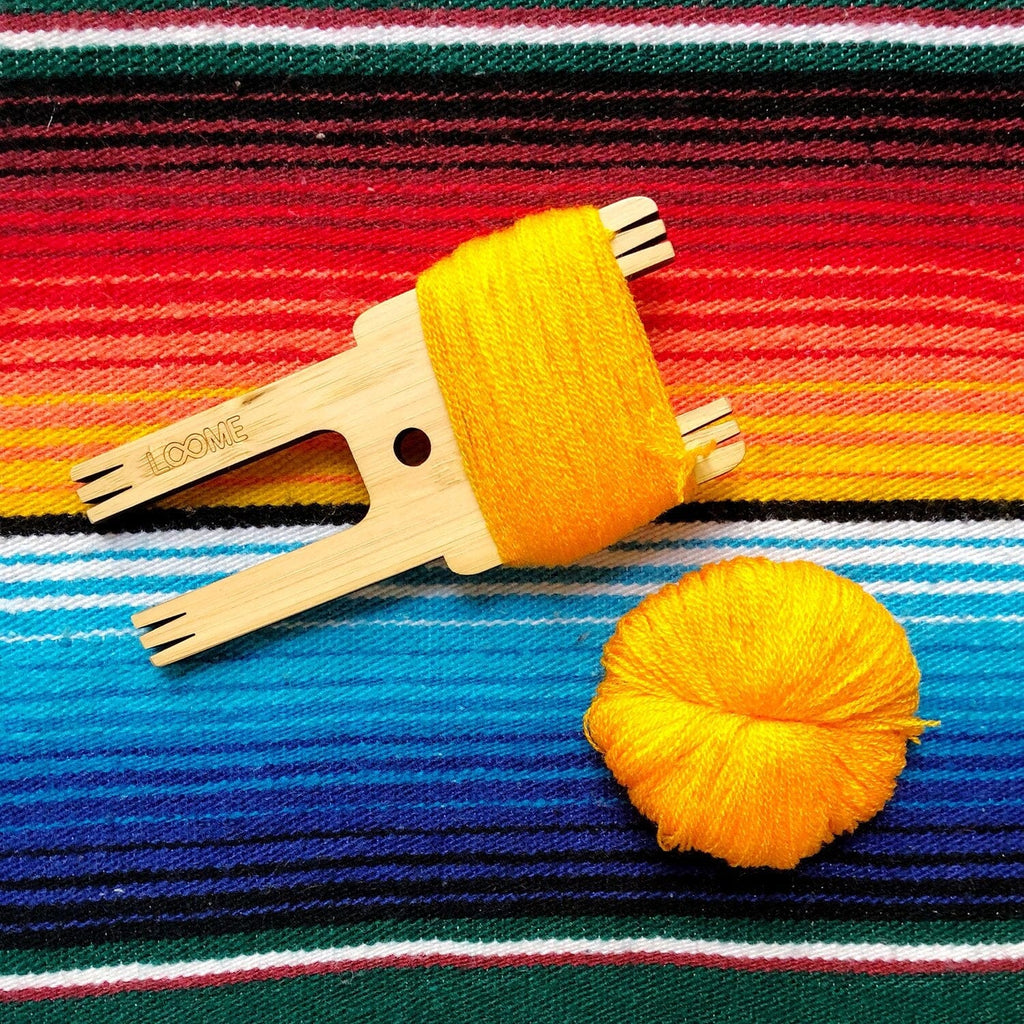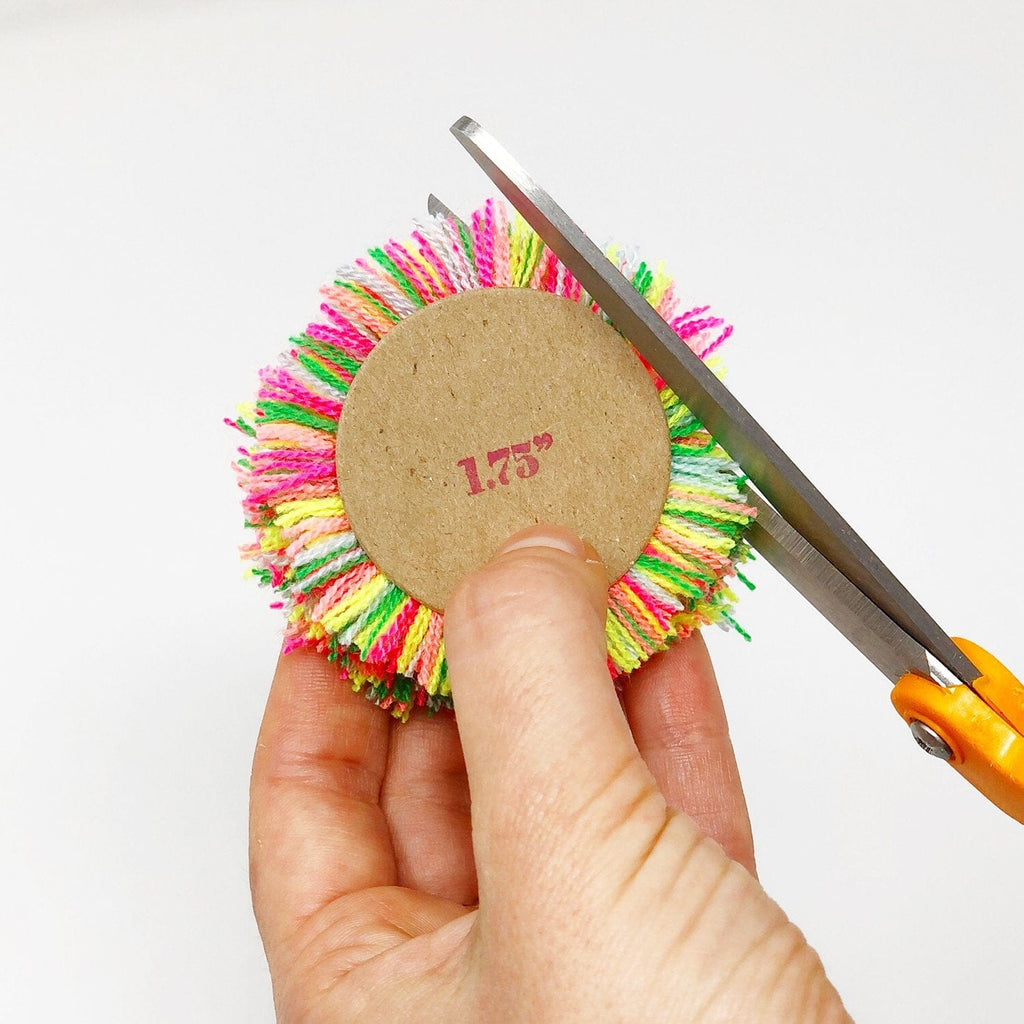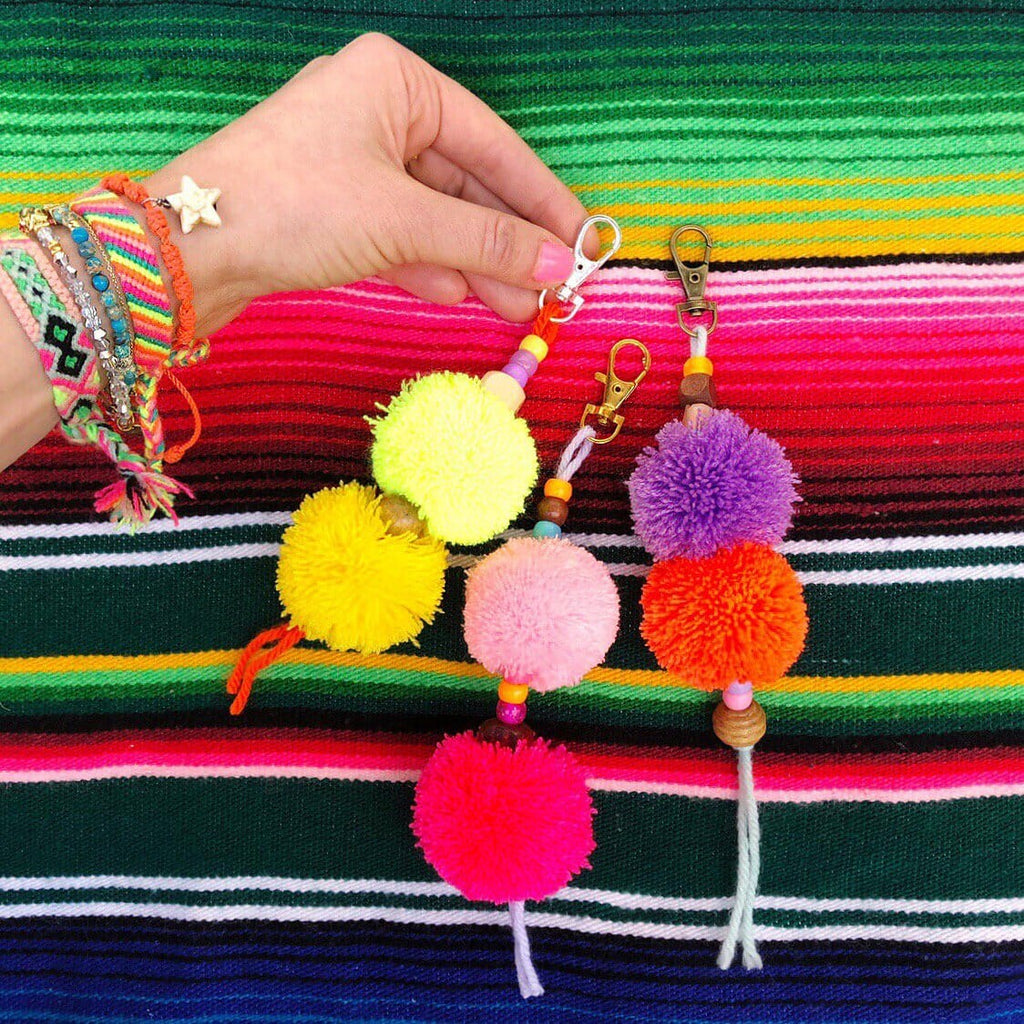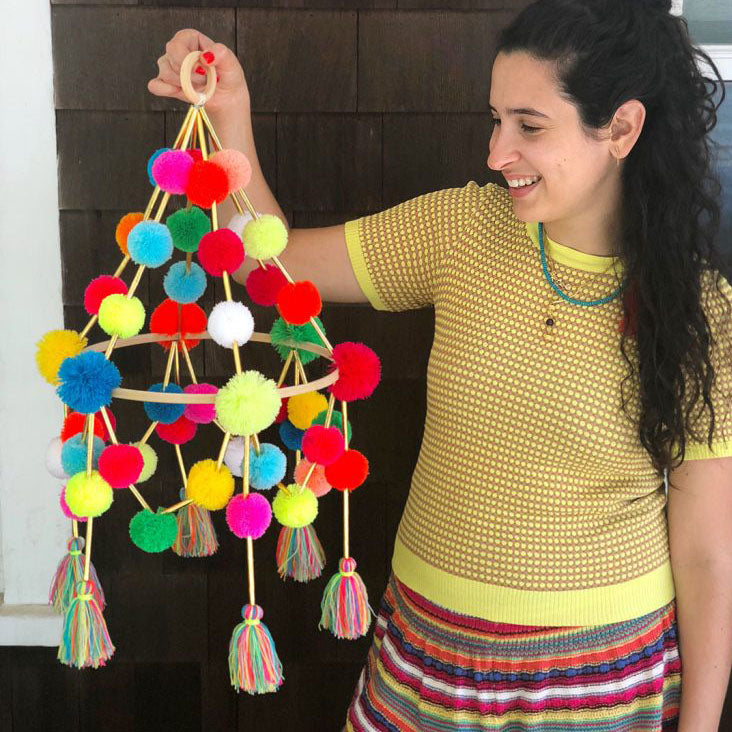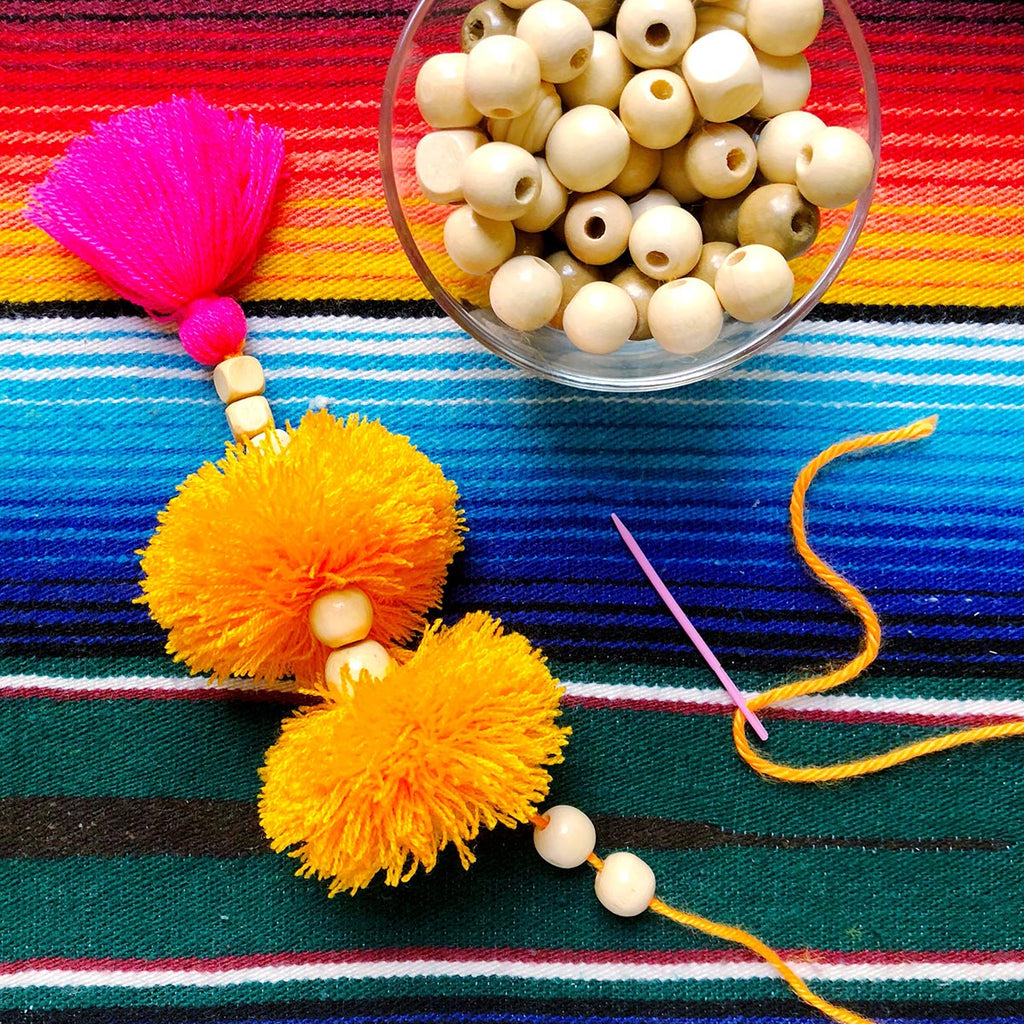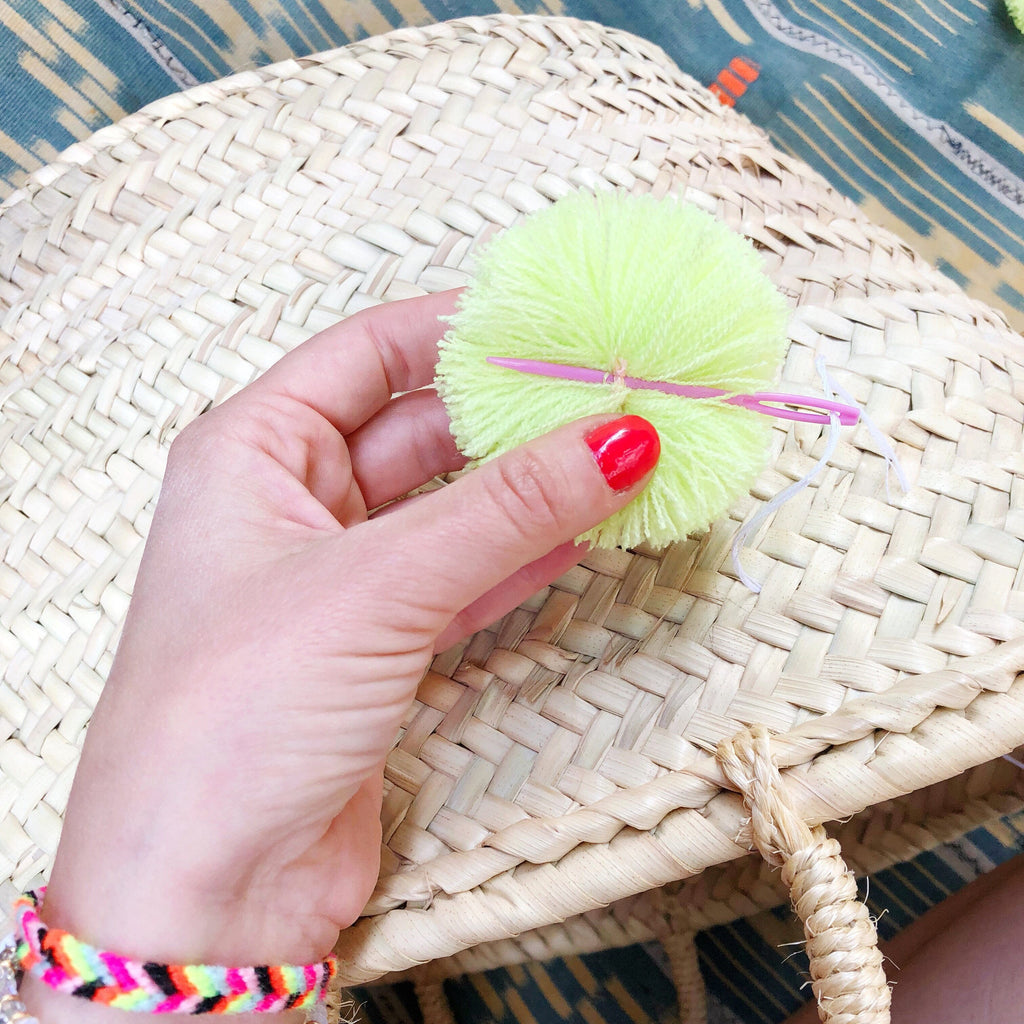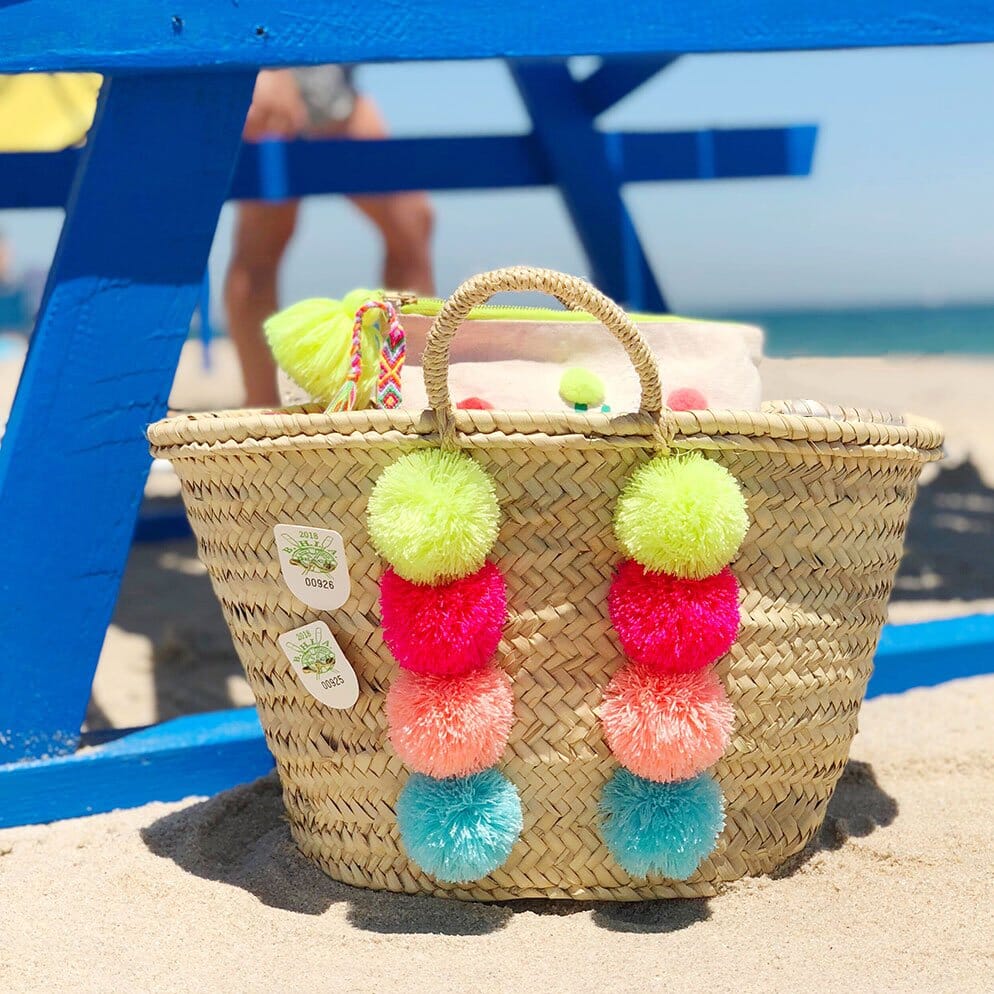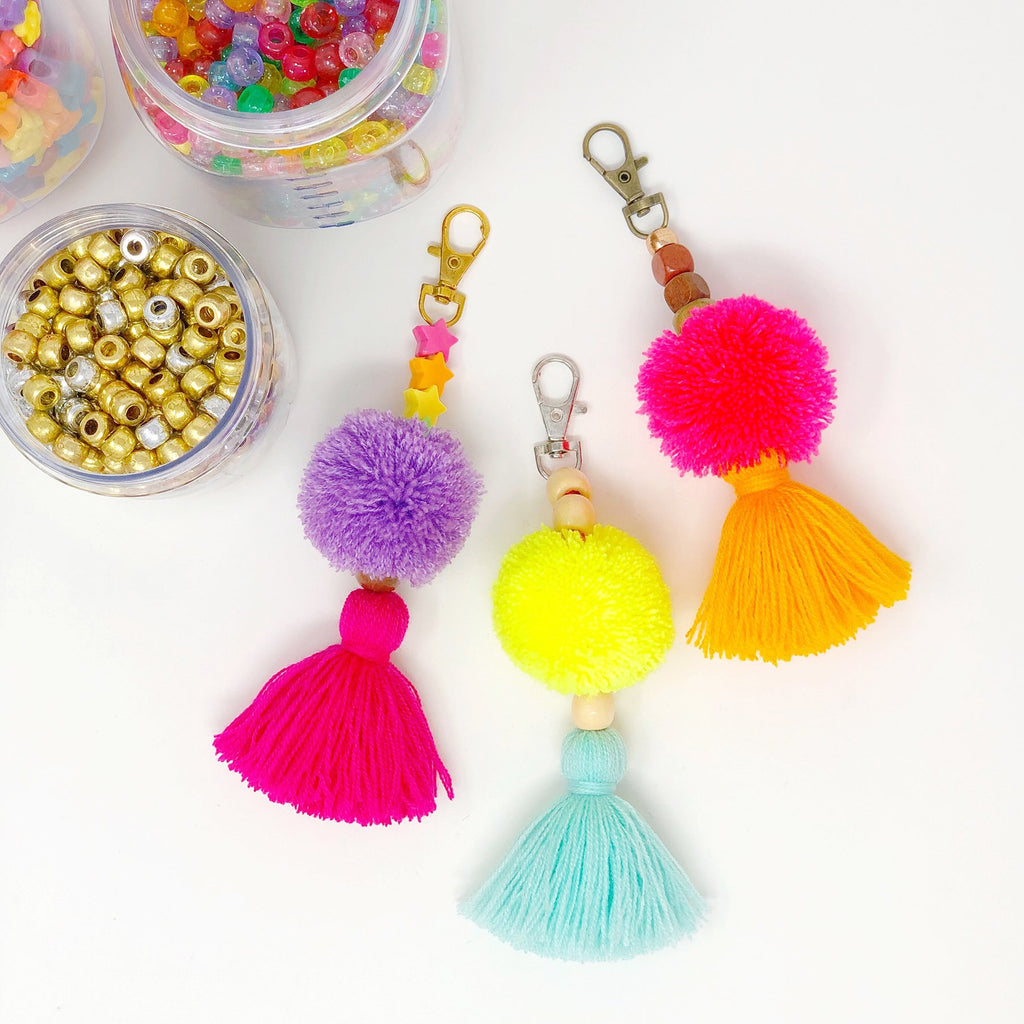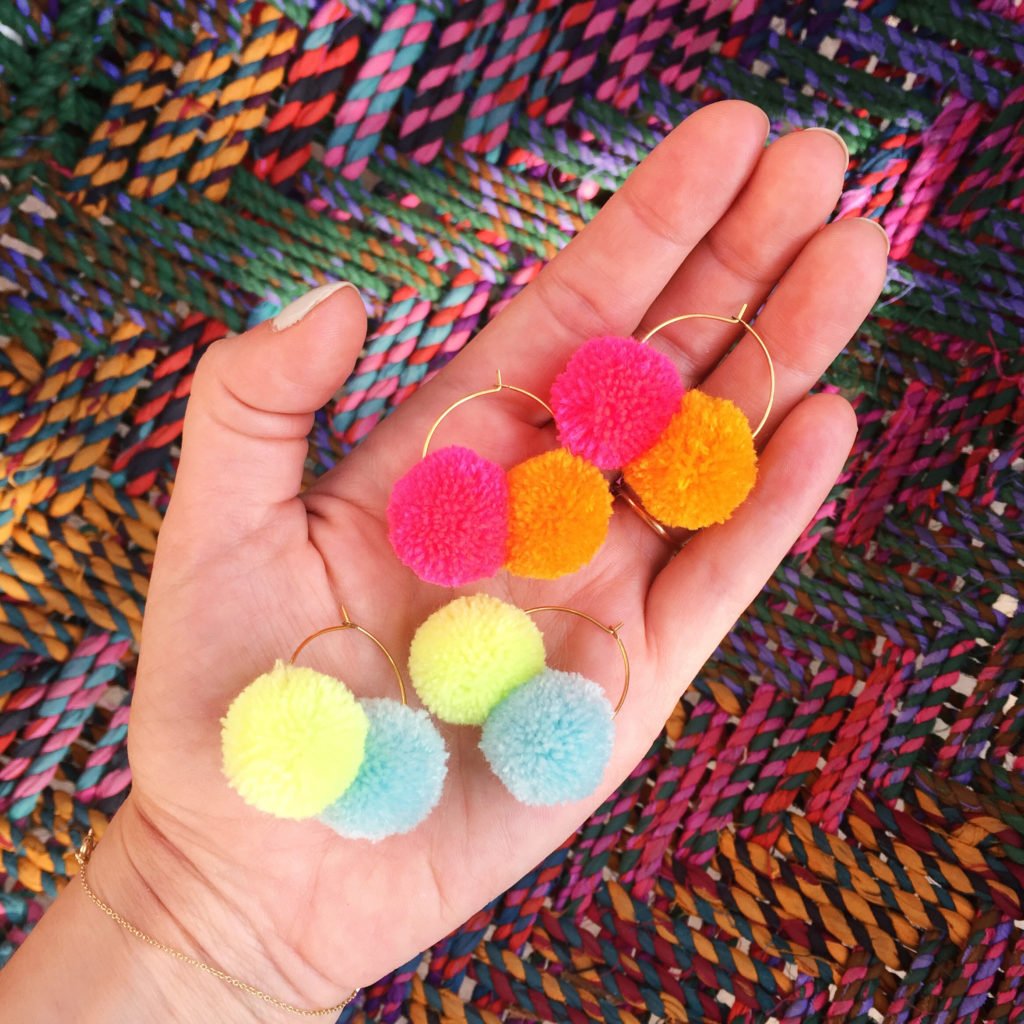 Loved everything about this! Great product and exactly as advertised. The packaging was so cute and I would definitely order from them again.
Perfect intro to Poms (and tassels)
Everything you need to get going with Pom & tassel making. The yarn is light weight and perfect for the job. The tools are easy to use and the booklet is a great reference.
The Poms end up looking exactly like something from Pinterest. They're perfect!
My home is slowly filling with Poms & I'm fine with it.
Great crafting present
The Pom Pom kits arrived safely well packaged and promptly. I was very pleased with them, well put together with everything needed except for a small pair of sharp scissors. An excellent kit from very good crafting seller who I highly recommend purchasing from.
Fun kit!
This was a great kit to make. Thank you!!
A kit for me
A few years ago, I was lucky enough to take a class from Marissa.I gave away the things I got from the class to friends who wanted to try making pompoms.I recently purchased the kit to replace those items.This is for me !