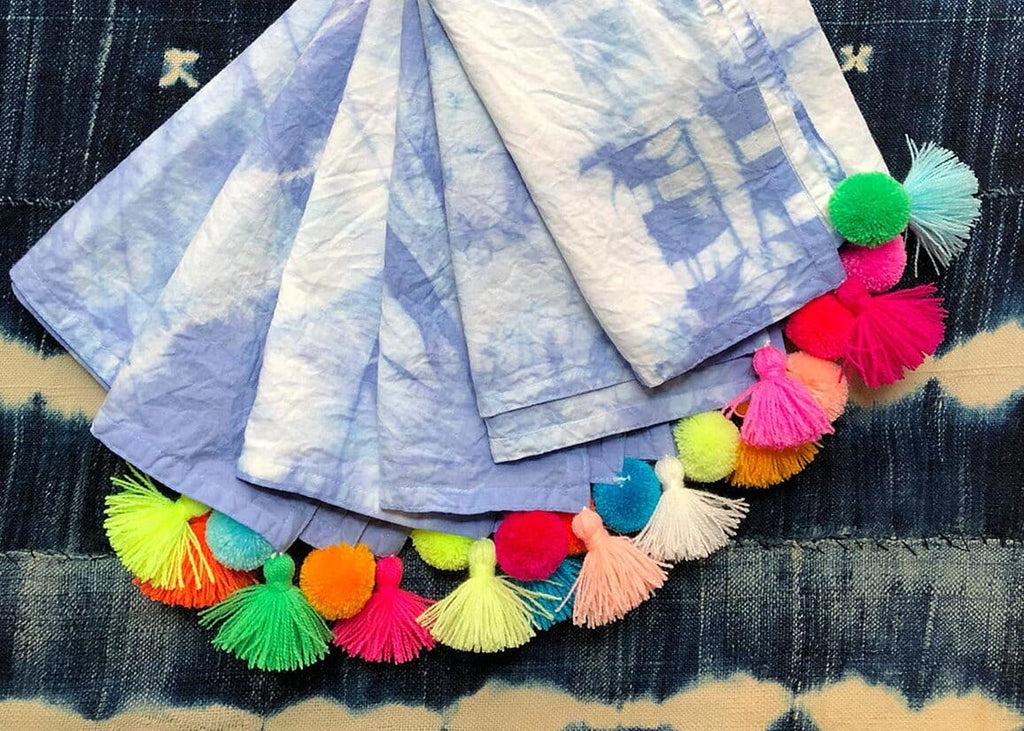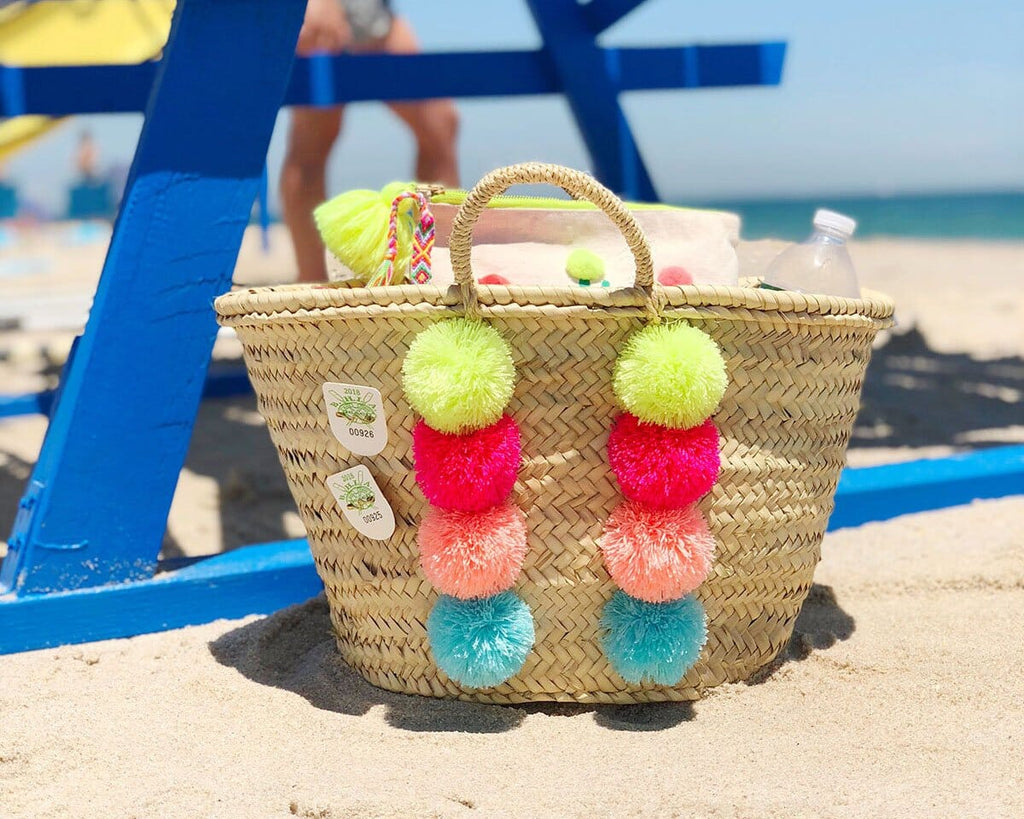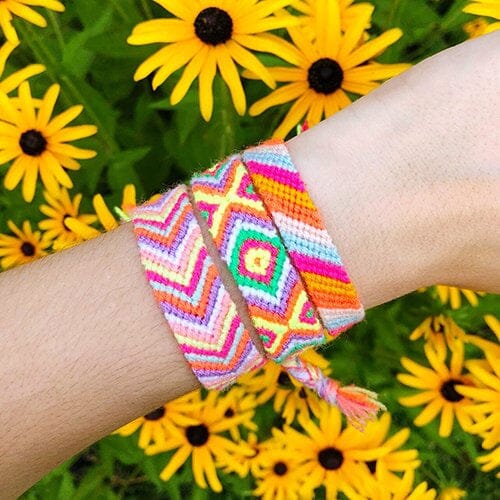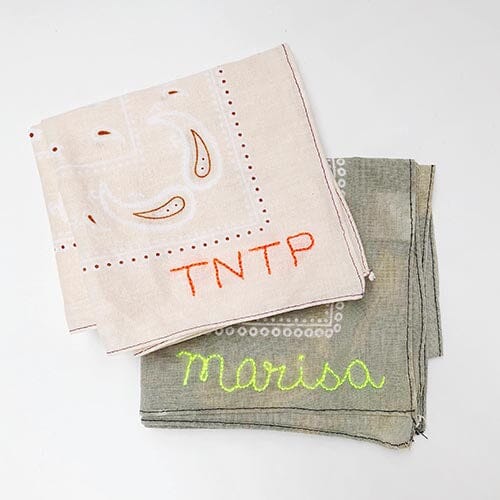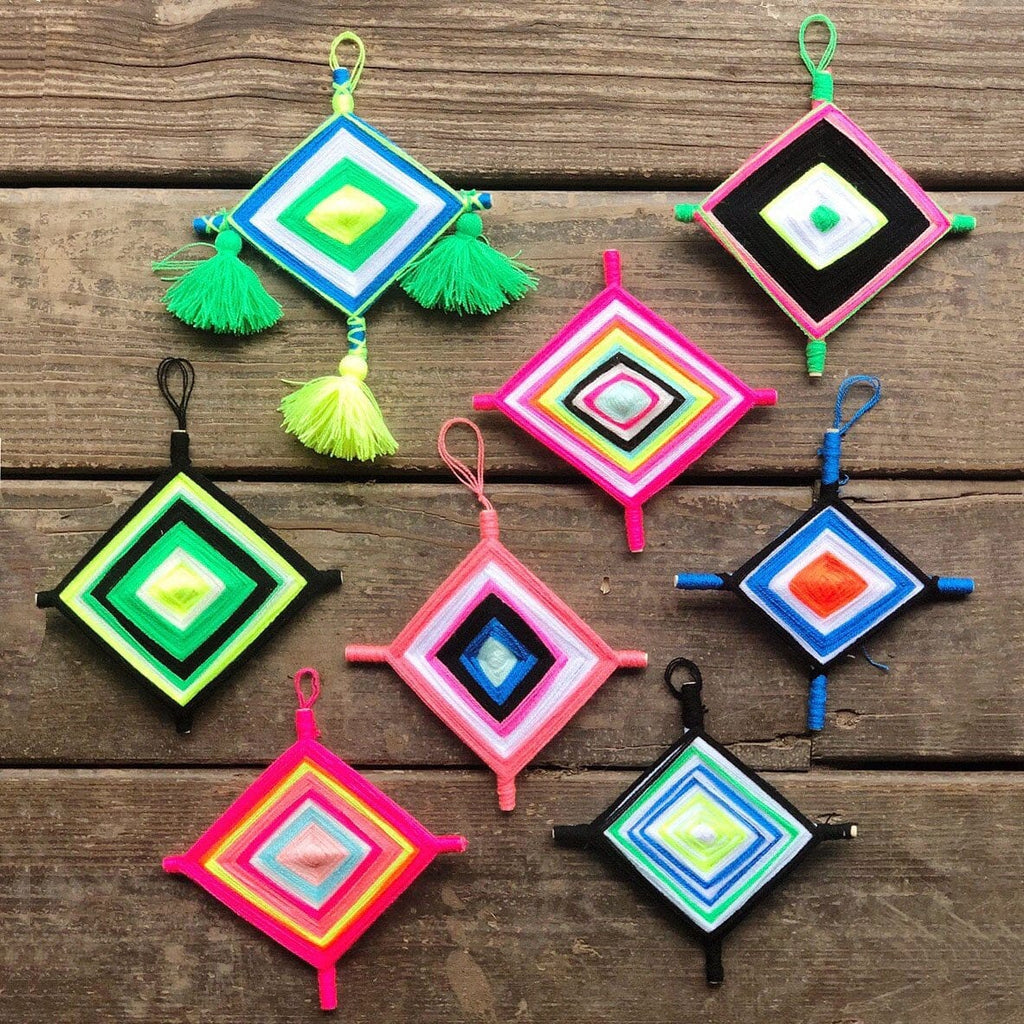 great for pom poms
The pumpkin patch bundle made the cutest, softest pumpkin pom poms. The yarn is nice to work with and the colors are so lovely.
Love This Yarn
This yarn is perfection for making pom-poms and tassels! I've been making pom-pom garlands for my wedding reception and this is the best yarn I found to use. The colors are gorgeous!
I loved these. They are so vibrant!
Beautiful colors
Great yarn beautiful colors. I would like to order more but unfortunately the postage and customs duties to Germany are very expensive
Best wishes